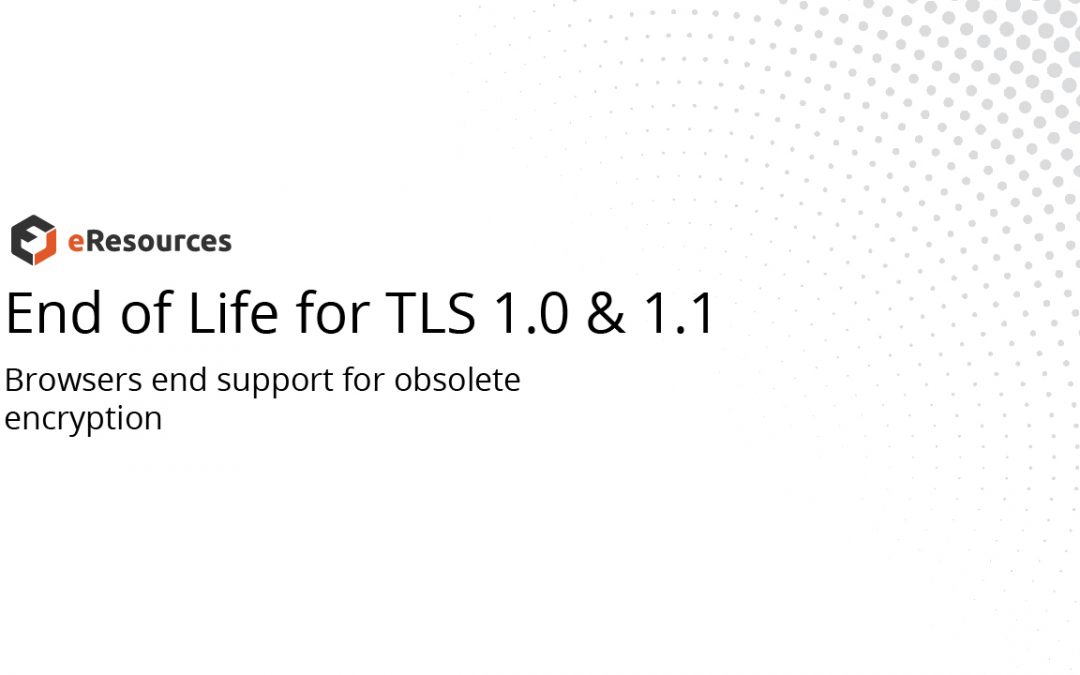 News This weekend we will be disabling TLS 1.0 and 1.1 from websites supported by eResources. The four major browsers (Safari, Chrome, Edge, and Internet Explorer) have dropped support for the obsolete TLS (Transport Layer Security) 1.0 and 1.1 encryption protocols,...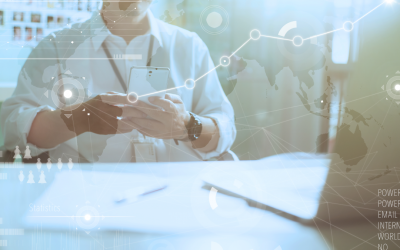 Using analytics can provide success to your marketing efforts and direction to your content strategy. Avoid the dreaded "mission creep".
read more
Ready to get going on your next project?