Not Looking at Your Analytics? You're Flying Blind
How Analytics can Impact your Business' Success and Direction
So, you've set up a website with strong content and great products for your customers. Things seem to be going well. But how well is the site actually doing? How many customers go through the site? How long are they staying?
More than a Number
If you're not using a data analytics tool to track your website traffic, you're missing out on receiving tangible numbers on your site visitors. These numbers can provide you with information that can easily translate into a greater return on your investment.
Analytics can be used to learn more about a customer's likes, dislikes, and even potential opportunities. You can't make decisions on your content or your website without first tracking users' experiences.
Furthermore, it would behoove a website owner to ensure he is viewing all correct data to evaluate what does and does not work. Without the correct data analysis, it would be very difficult to improve a website's overall impact.
"Using analytics to predict what types of content, products, and language best perform with your target audience helps organizations ensure future success," said Kristin McMurray, director of marketing and social media at eResources. "Analytics has gone so far past the number of sessions in a month. Now you can use funnels to follow users through your site, track conversions on specific calls-to-action, and really learn how to serve your target audience."
McMurray said websites that use tagging systems such as Google Tag Manager are able to create a "robust collection analytics" that can then be used to "reveal unidentified opportunities." A platform like Google Analytics will provide a veritable treasure trove of information about your Web audiences' behavior.
Determining Traffic Origin
The first piece of this treasure trove is finding out how people are arriving at your site. Are they finding you through organic searches or paid advertising?
This impacts your digital strategy. For example, imagine you were to split your advertising budget between Facebook and Twitter's paid advertising but received 80% of your traffic from Facebook. That's a significantly larger ROI using facebook.
Integrations
Integrating Analytics with Tag Manager and Google Ads can let you track customers actions for 30 days after they click on an ad.
This can track website visits, and the sales process including "abandoned carts". Causes of abandoned carts can be anything from poorly designed forms to "bugs and glitches". Being able to identify where someone stopped in the funnel allows you to take action on it.
This is also a great opportunity in the case of email marketing to provide follow-up and remind your customer that "your cart's still waiting for you" or offer an incentive to complete the transaction.
Contributor Success
 In Google Analytics, you can set up custom dimensions. These custom dimensions can identify the results of how one writer performs over another. For content-heavy journalistic organizations, these are an indispensable asset to prioritize both authors and content topics.
Is Your Content Driving Your Mission?
In our recent case study of the National Taxpayers Union, we identified analytics that showed some important trends. The content grabbing the most traffic on their website wasn't the content designed to be legislator-facing but rather, civilian-facing. This knowledge impacted their future.
Analytics can help you pivot or avoid "mission creep" when your objectives stall.
Using Your Tools to Your Advantage
"The roles of marketing and communications professionals are best served by valuable insights into their audience. When an analytics strategy is agreed on, organizations can see user's interactions on their site. These insights can lead to higher conversion rates and identifying new opportunities," McMurray said.
As you begin to exercise your big data muscle, you will have to decide which took is best suited for your website. Is it Google Analytics or another platform, such as Apache or Oracle?
A word of caution, these tools provide website owners with a lot of information – there's a reason it's called big data. So, it's important to learn how to interpret that data, but done correctly, it will allow a website and business to improve its' performance.
While every website is unique and each one has different data metrics that really matter, data analytics tools are a must have and must use in the modern market.
Other Articles You Might Be Interested In: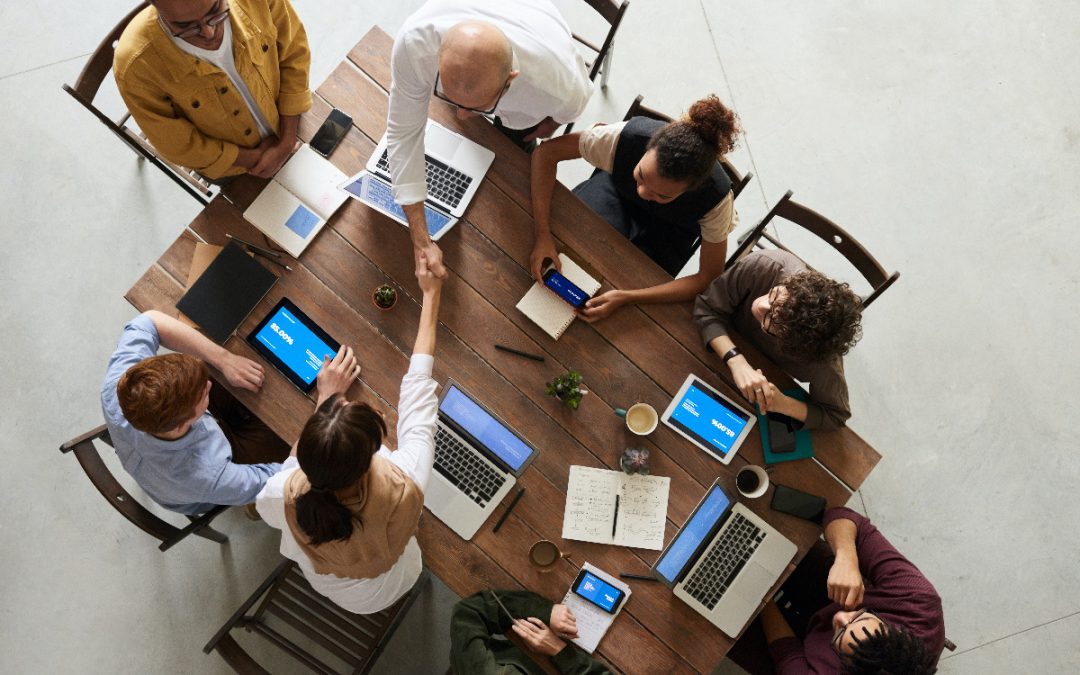 News Memphis, Tennessee - September 27, 2022 eResources, a leading national technology consulting and IT managed services provider has grown! Our merger with Computers & Networks Inc. of Memphis, Tennessee completed on September 6, 2022. Speaking about the merger,...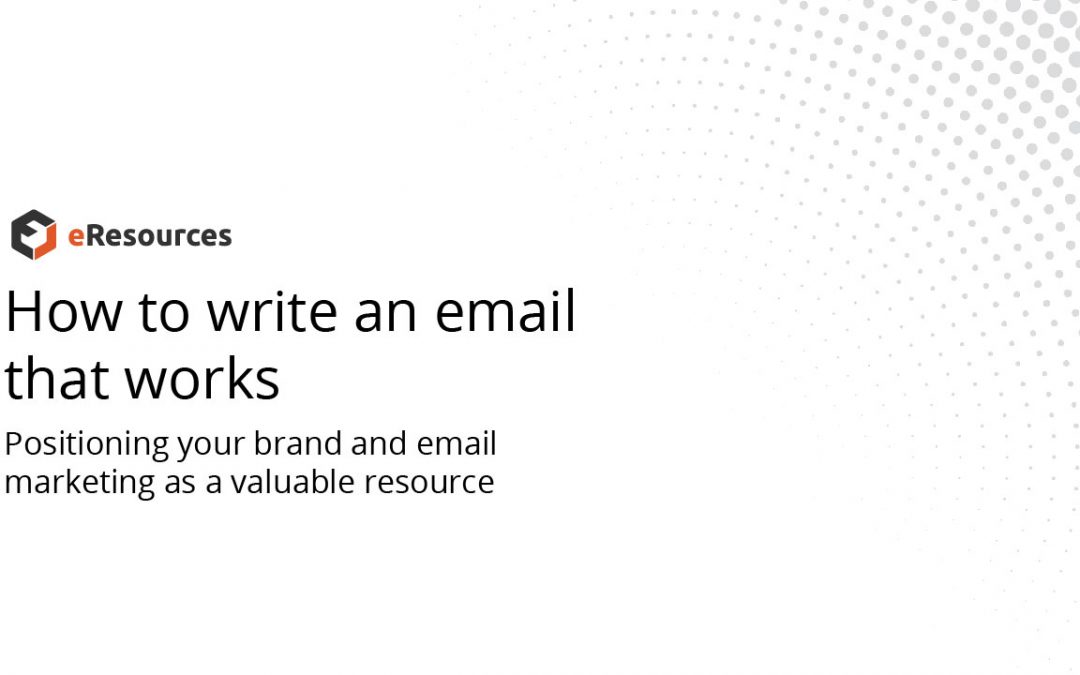 News If you are reading this, you are having one of two issues. People don't bother to open your emails. or People aren't reading or taking action on those emails. The good news is that you are not alone. Fortune 500 companies have email marketing teams of developers,...