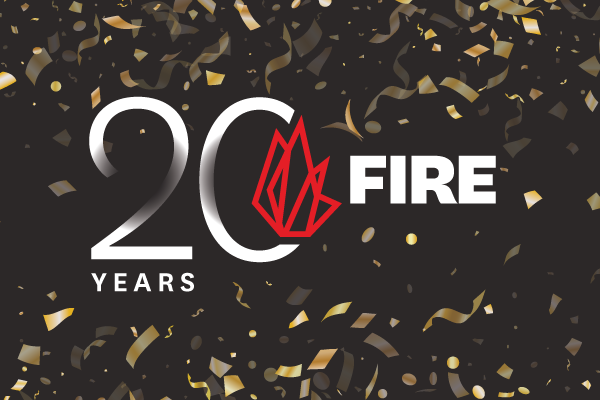 BLOG Foundation for Individual Rights in Education launch new website In celebration of their 20th anniversary, FIRE rolls out new platform.  Celebrating Success We want to extend a special congratulations to our partner, the Foundation for Individual Rights in...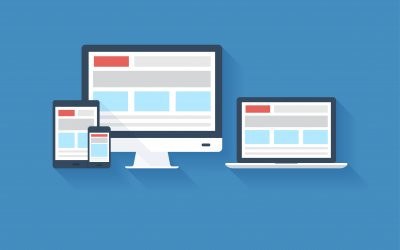 Your company needs to build trust with your audience. Trust takes time and it takes ongoing engagement.
In the past, the goal was to sustain engagement with your audience on each visit and to keep them clicking through your site. But now, as we've discussed before, this measure of success is obsolete.
read more
Ready to get going on your next project?