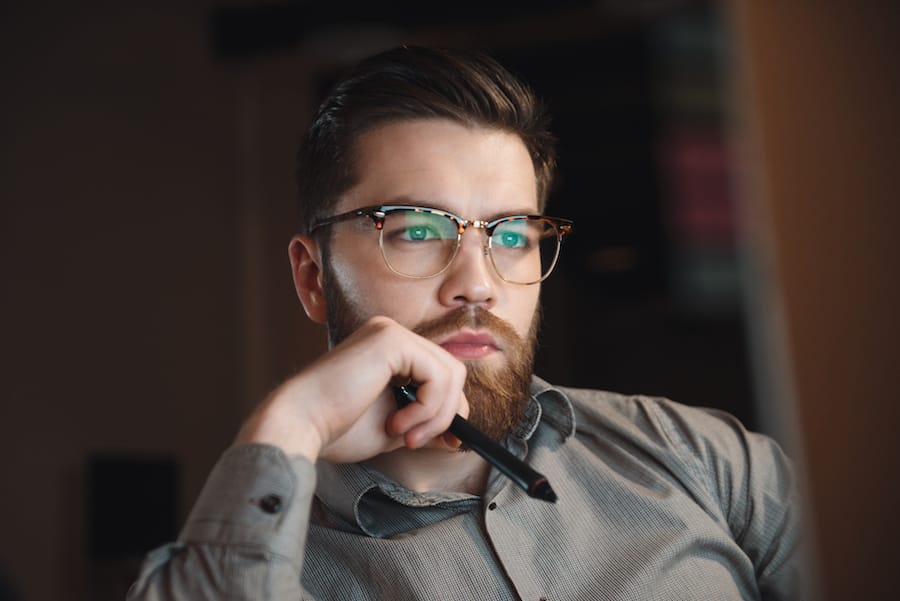 There are a number of things to consider when deciding if it is time for a site redesign. Let's look at the top reasons to consider a site redesign.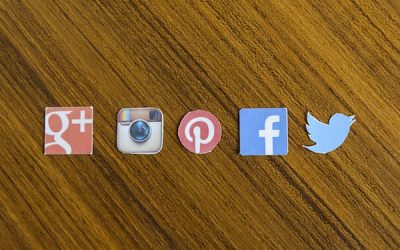 A lot of companies and organizations shy away from paid ads on social media. It's time to discover the state of social media and where it could be headed.
read more
Ready to get going on your next project?