BLOG Instagram's Reaction Redaction Public likes aren't long for this world "We want your followers to focus on what you share, not how many likes your posts get. During this test, only the person who shares a post will see the total number of likes it gets." This is...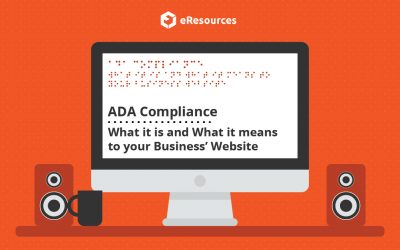 Sites today need to be accessible to as many people as possible to maximize impact and to increase user base. By making your website compliant with the ADA, you ensure that regardless of the visitor that comes to your site, they are able to engage.
read more
Ready to get going on your next project?