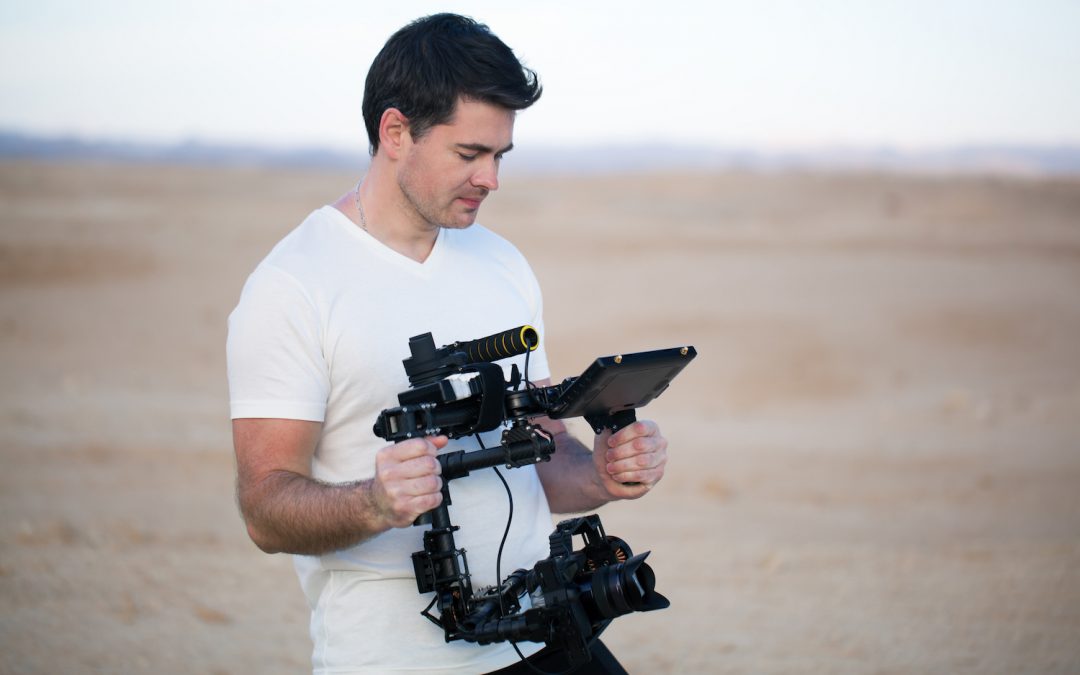 Be seen and better understood by using video on your digital platforms and expand your digital presence.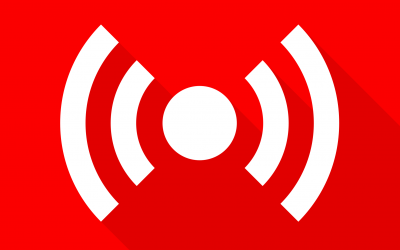 BLOGIs Live Streaming For You? Taking advantage of  and building an audience through live videoI need to admit something…I'm old.  I don't get these kids and their new-fangled fascination with live streaming. That said, and in all seriousness, I openly acknowledge...
read more
Ready to get going on your next project?