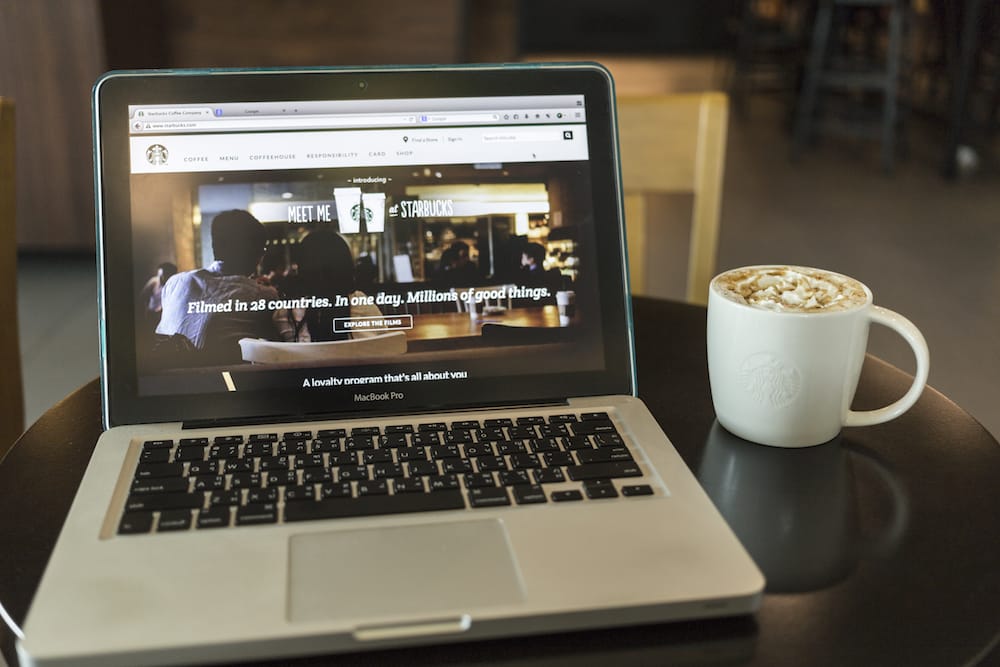 WordPress 5.0 introduces Gutenberg to a weary audience. Here are some things to know about the latest update for Wordpress.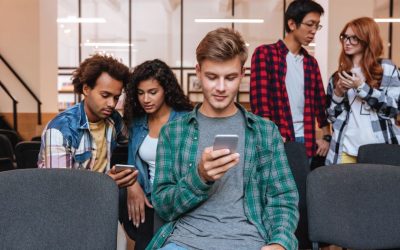 BLOG Is Your Website Mobile-Friendly? Mobile optimization is no longer optional. Every day, Google changes their algorithm, sometimes twice a day. That sounds like a lot, right? Most of these changes are so minute that they don't affect use or change functionality....
read more
Ready to get going on your next project?