Happy Thanksgiving from eResources
This year, our staff wanted to send a special message to our clients. Featuring staff members of eResources, ITonDemand, and Orchestrate Online Applications, this two-minute video is to show appreciation to our families, friends, and professional partners as we enter the holiday season. Happy Thanksgiving from eResources!
Other Articles You Might Be Interested In: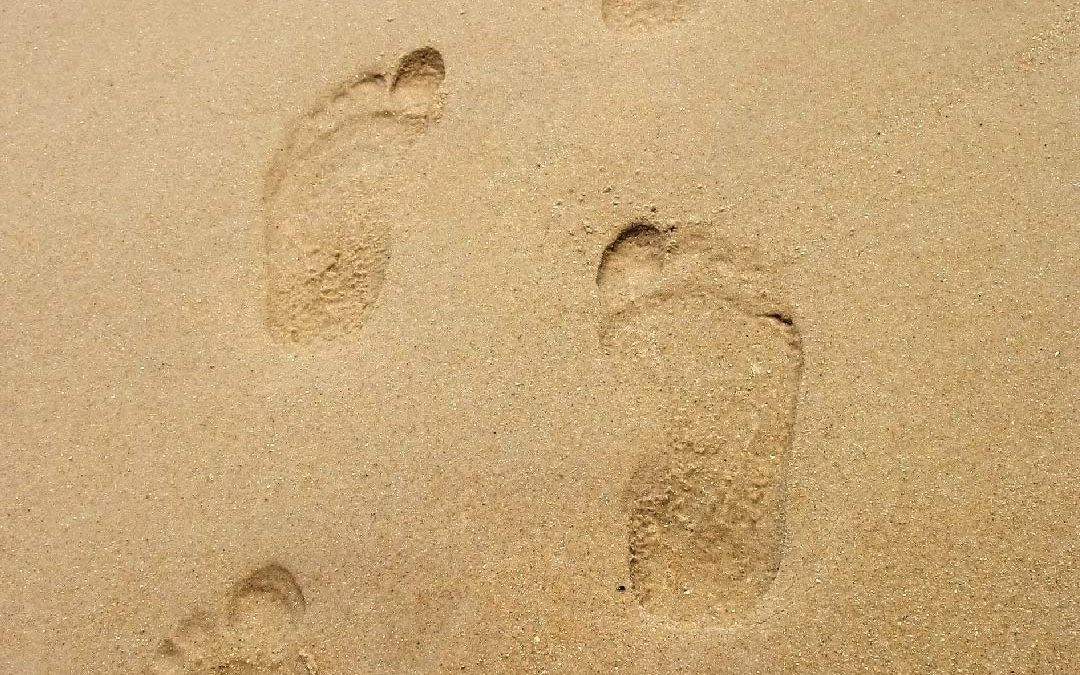 The shortest route to expanding your digital footprint is to share your knowledge. You don't need to be an expert (if you are, better!).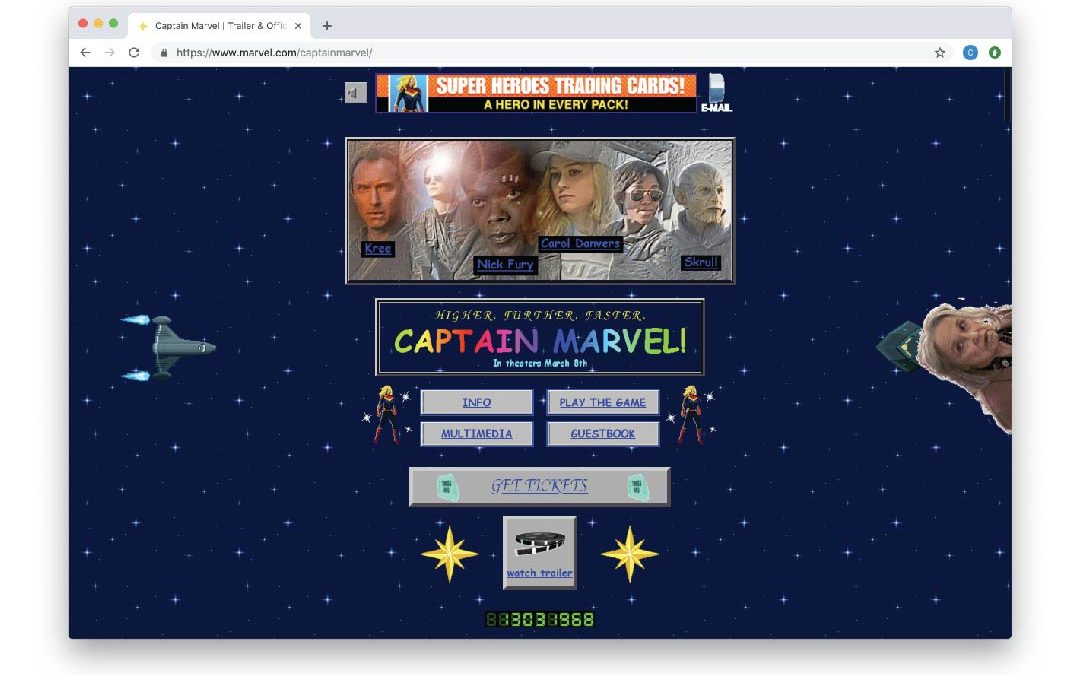 Your website is your business in it's best light. Every piece delivers a message to sell your site to the right audience. How does design impact the message that a site delivers?