Happy Thanksgiving from eResources
This year, our staff wanted to send a special message to our clients. Featuring staff members of eResources, ITonDemand, and Orchestrate Online Applications, this two-minute video is to show appreciation to our families, friends, and professional partners as we enter the holiday season. Happy Thanksgiving from eResources!
Other Articles You Might Be Interested In: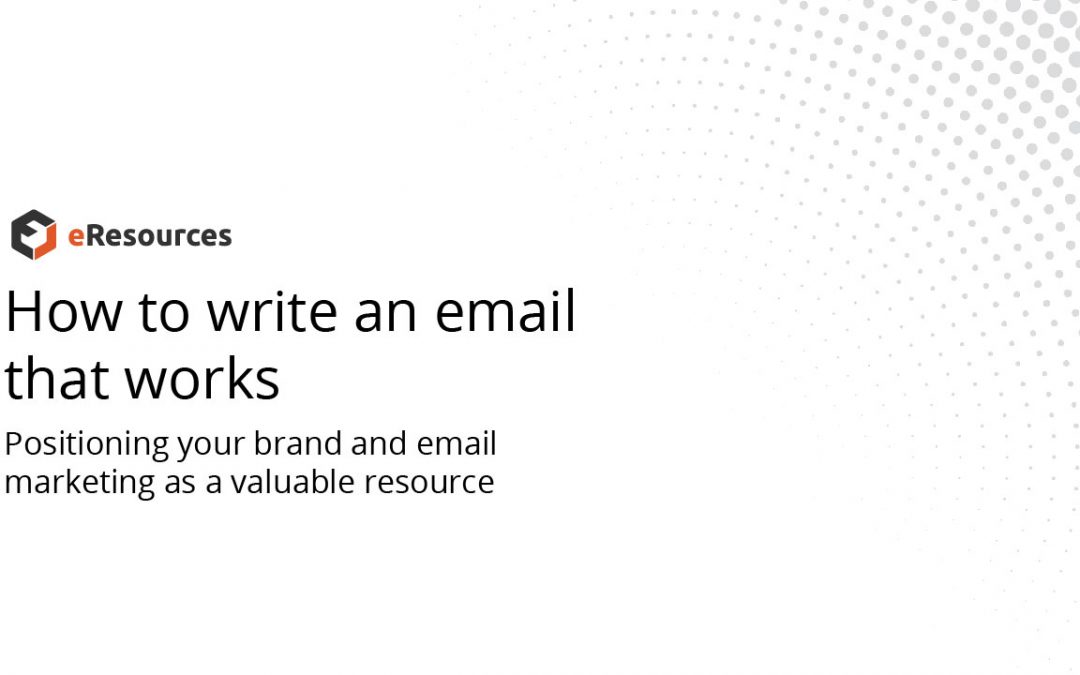 News If you are reading this, you are having one of two issues. People don't bother to open your emails. or People aren't reading or taking action on those emails. The good news is that you are not alone. Fortune 500 companies have email marketing teams of developers,...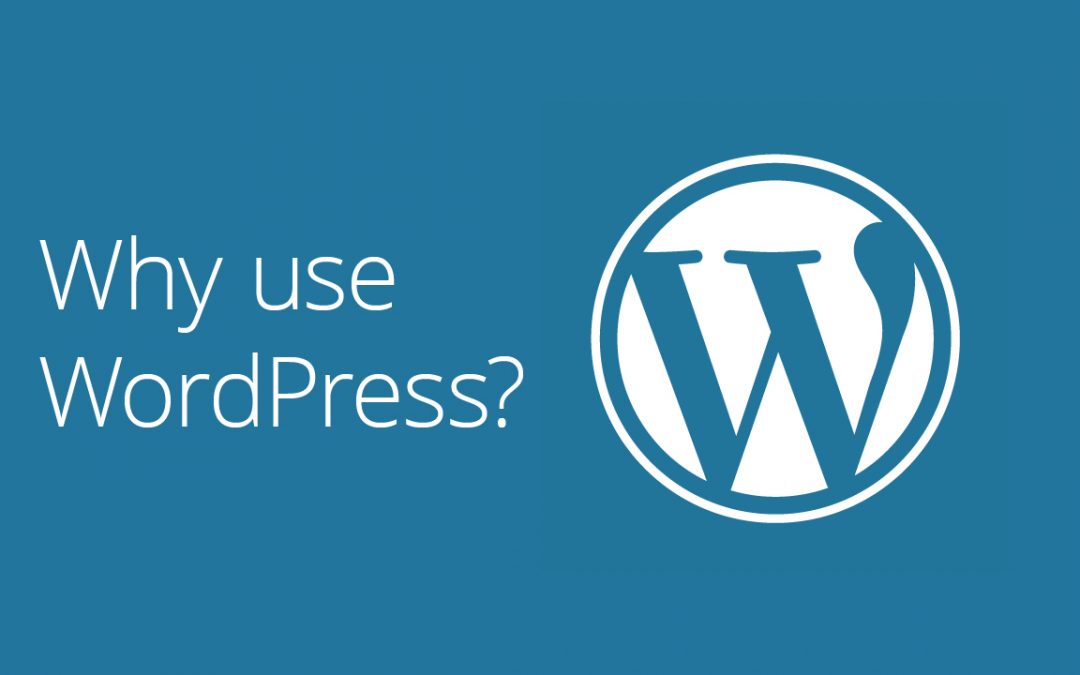 News You should use WordPress for your website because the CMS is available open-source, it is scalable, easy-to-install, and information is prevalent. Unless your site requires heavy customizations or a higher amount of security, WordPress is an excellent platform to...