Happy Thanksgiving from eResources
This year, our staff wanted to send a special message to our clients. Featuring staff members of eResources, ITonDemand, and Orchestrate Online Applications, this two-minute video is to show appreciation to our families, friends, and professional partners as we enter the holiday season. Happy Thanksgiving from eResources!
Other Articles You Might Be Interested In: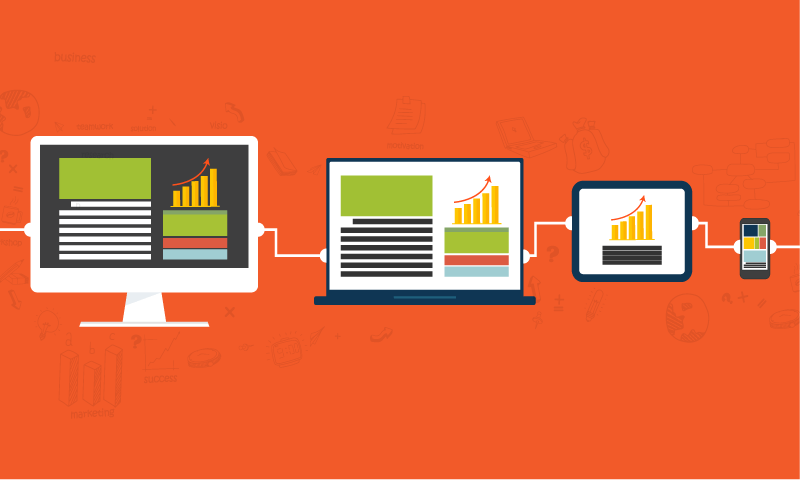 The fact is that for most businesses, bounce rate is a vanity metric and should not be a major indicator of success. Here are three reasons why.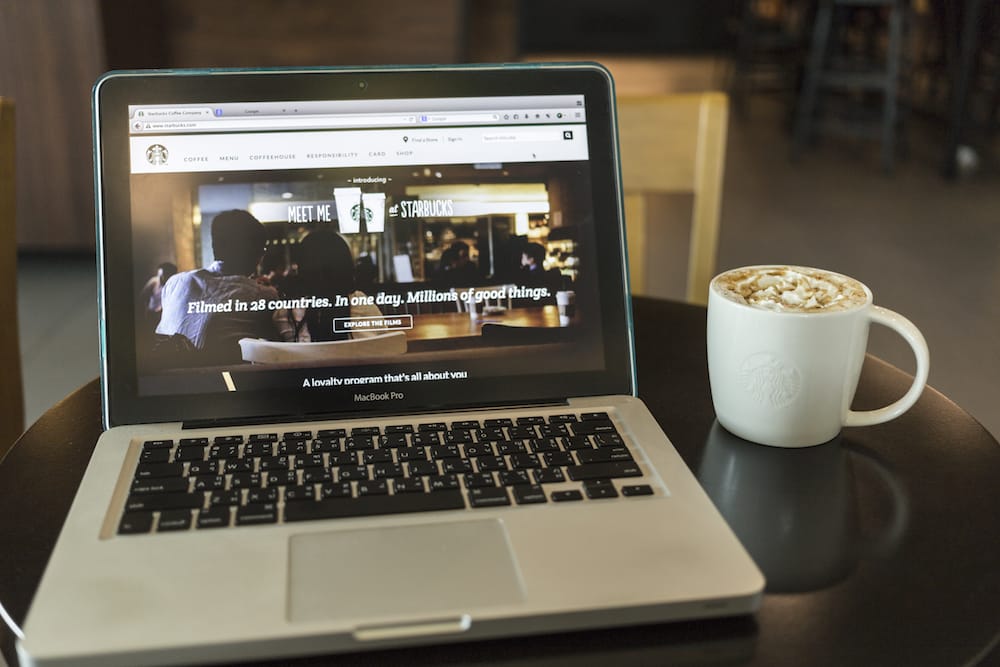 WordPress 5.0 introduces Gutenberg to a weary audience. Here are some things to know about the latest update for Wordpress.