To deliver solutions that help fulfill the goals and strategic vision of our clients.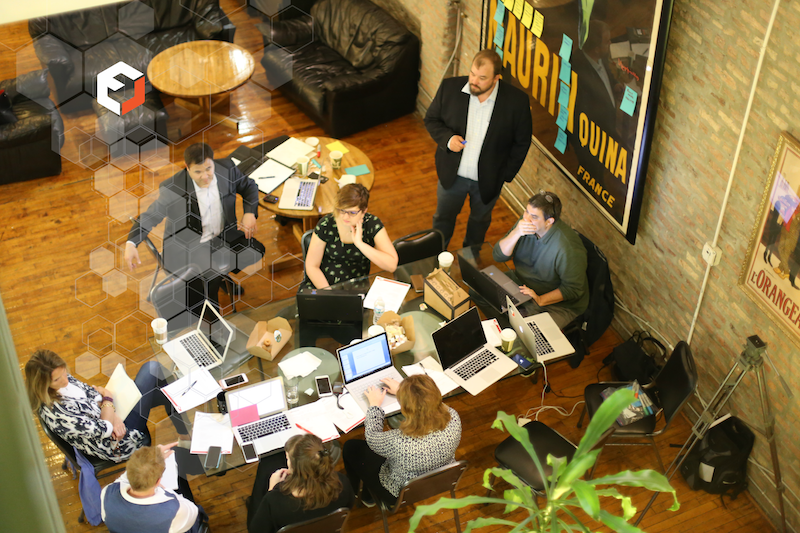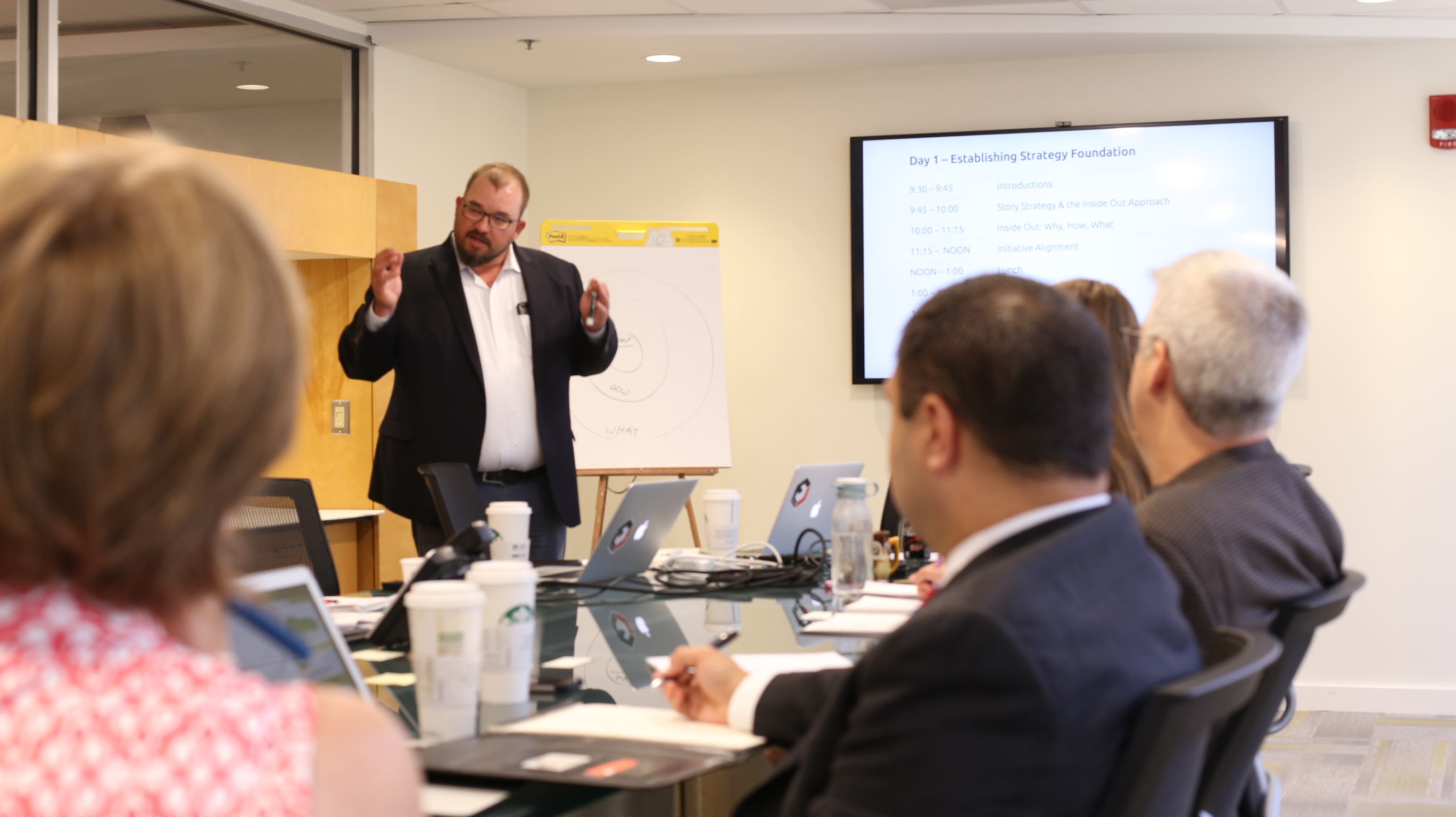 We are a

TEAM WHO TRUSTS
We work for the good of each other's success while deeply caring about each other's well-being.
We value

BEING CURIOUS
We are curious about every aspect of our work, our partner's needs and future trajectory.  
We 

COMMUNICATE
We clearly and honestly communicate to each other and to our client partners and document their and our expectations and responsibilities.  
We 

DELIVER
We meet expectations with tenacity & complete the challenges ahead to deliver on our vision.
We 

INNOVATE
We are creative in our approach to problem-solving; always looking to deliver a better, more efficient solution that brings value to our client partners.
We aspire to

LIVE FULFILLED
We enjoy our work, grow in it, all the while without being consumed by it.



Data Design
& Visualization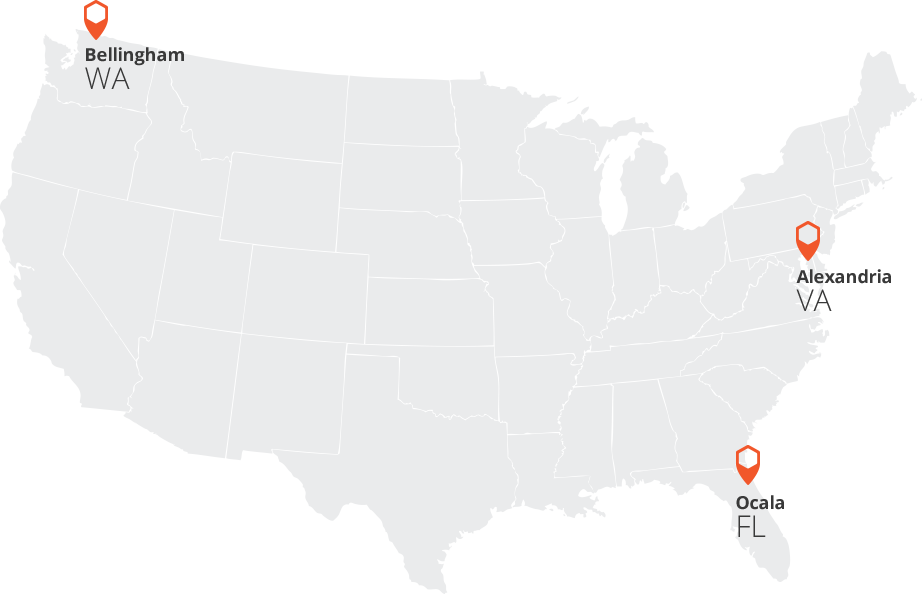 Working with eResources has been a brilliant call.  We're grateful for their design talent, technical talent, and guidance in helping us develop our digital strategy.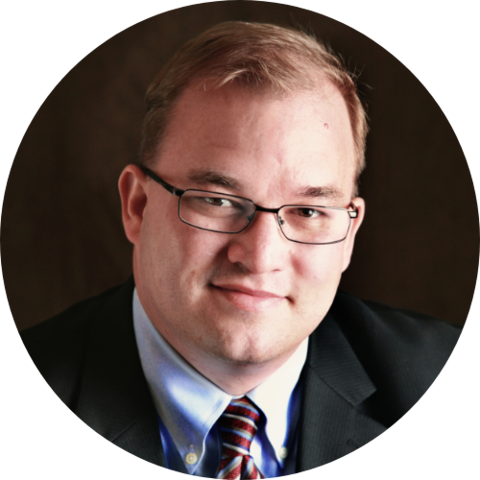 Dusty Gulleson
CEO
Dusty Gulleson
is Chief Executive Officer and has built eResources from a one-man web consulting firm into a thriving competitor in the Content Management, Online Application Management, and custom applications market.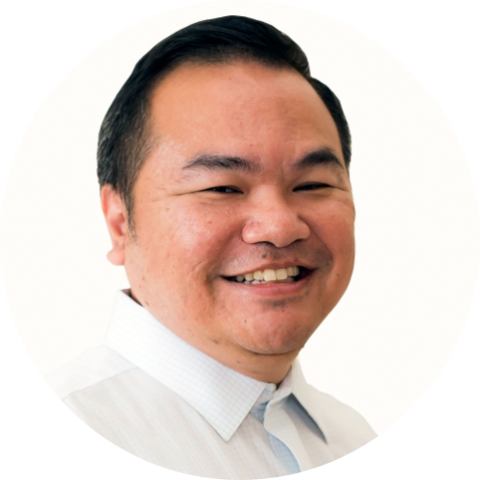 Daniel Cahya
CTO
Daniel Cahya
is Chief Technology Officer and a founding partner at eResources. He has over 15 years of professional experience implementing advanced web systems.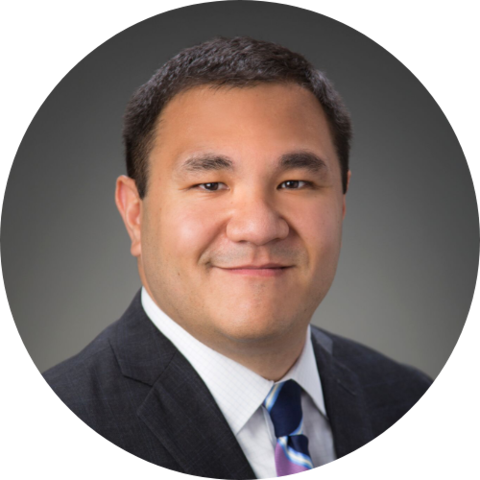 Michael Toguchi
Vice President
Michael Toguchi
is Vice President at eResources and manages the company's Software division.  He is involved in all aspects of the day-to-day operations, including administration, project management, business development and marketing.
Ready to get going on your next project?