Computers & Networks Inc., merges with eResources LLC
Memphis, Tennessee – September 27, 2022
eResources, a leading national technology consulting and IT managed services provider has grown! Our merger with Computers & Networks Inc. of Memphis, Tennessee completed on September 6, 2022.
Speaking about the merger, Dan Collins said, "I couldn't be more thrilled with this merger. It sets our team up to join a nationwide team of seasoned professionals and IT support experts. Our clients will receive increased expertise and greater customer service."
"We love the Memphis market. Computers & Networks have built a great business that we are proud to be apart of," CEO Dusty Gulleson said. "They have cultivated a great brand and well known passion for customer service."
Computers & Networks will operate within eResources' ITonDemand division providing managed security services. The distinguished HelpDeskRealty.com group will continue to serve the multi-family market.
Let eResources help your firm manage and secure your IT infrastructure. Please reach out to us at info@eResources.com or by calling (800) 297-8293.
About Computers & Networks Inc.
For over 35 years the team at Computers & Networks has supported Memphis businesses. From technology infrastructure management to consulting, businesses have enjoyed their passionate customer service. Multi-family businesses nationwide enjoy the expert services of Computers & Networks' HelpDeskRealty.com. This managed service helps leasing offices manage their IT and leasing software. Software support for AMSI, Yardi, and Onesite keep business operations running great. For more please visit HelpDeskRealty.com.
Founded in 1999, eResources has grown into a national provider of technology services. eResources' four divisions provide software, web, managed services, and staff augmentation services. eResources serves clients from offices in Florida, Michigan, Tennessee, DC, and Washington. For more information please visit our website at eResources.com or download our services overview found at https://eresl.ink/about.
Other Articles You Might Be Interested In: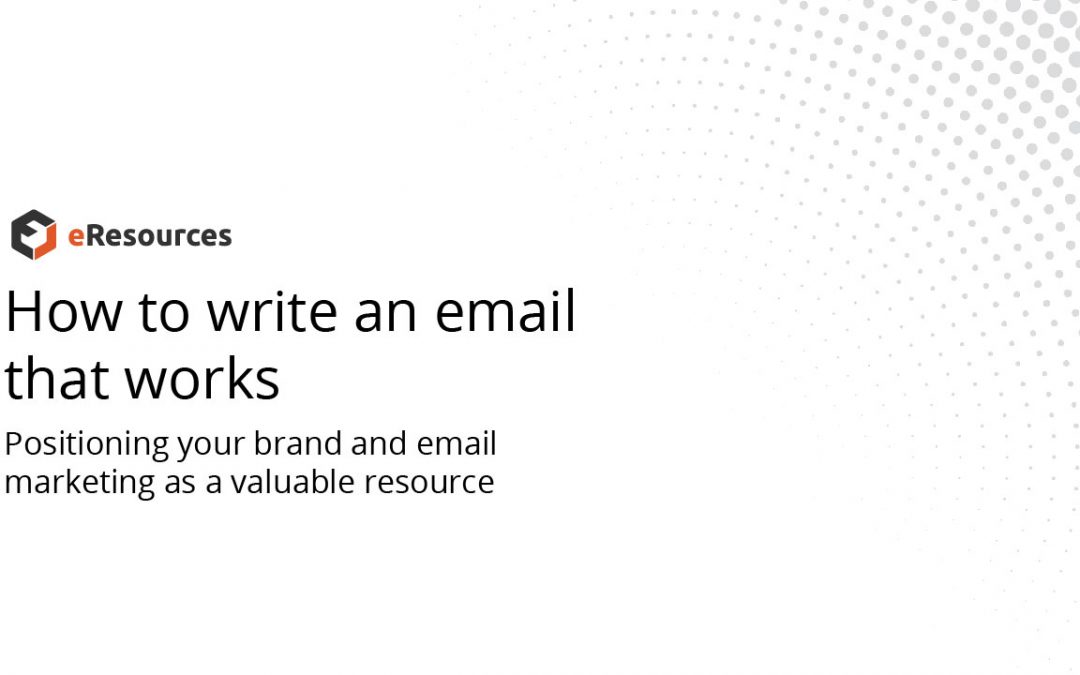 News If you are reading this, you are having one of two issues. People don't bother to open your emails. or People aren't reading or taking action on those emails. The good news is that you are not alone. Fortune 500 companies have email marketing teams of developers,...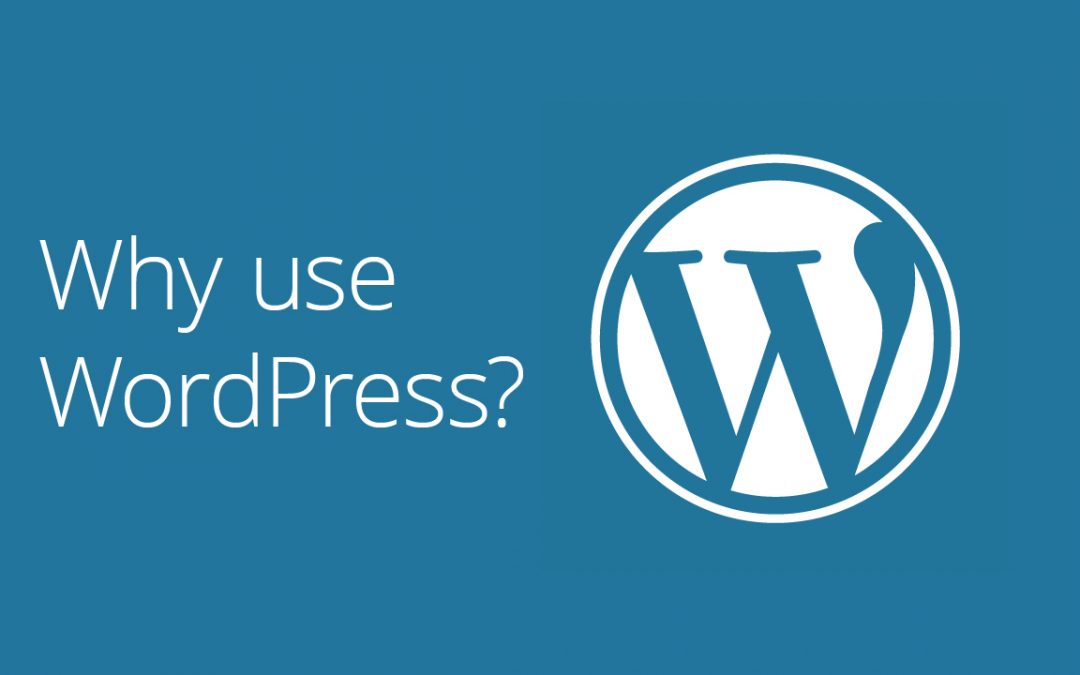 News You should use WordPress for your website because the CMS is available open-source, it is scalable, easy-to-install, and information is prevalent. Unless your site requires heavy customizations or a higher amount of security, WordPress is an excellent platform to...