From Strategy To Delivery
passionately partnering to grow visions into thriving futures
Expert partner in digital transformation and growth



Data Design
& Visualization

How do you have a success

project?
Start with the strategy and planning.
Over 50% of custom software projects fail or miss the expectation. Avoid this by investing in the strategic foundation of your project with good ideation, strategic planning, and concept development.
Simple, focused, three-step plan to success

Simple, focused, three-step plan to success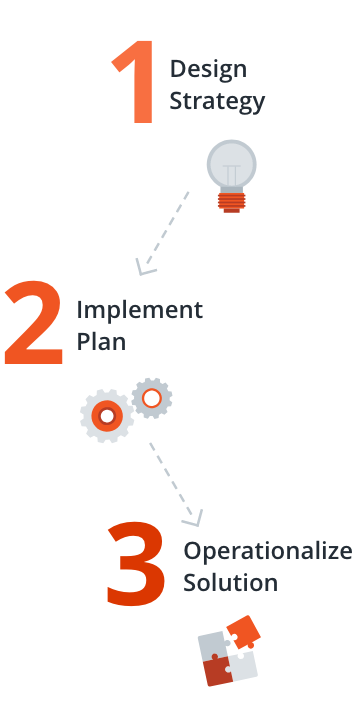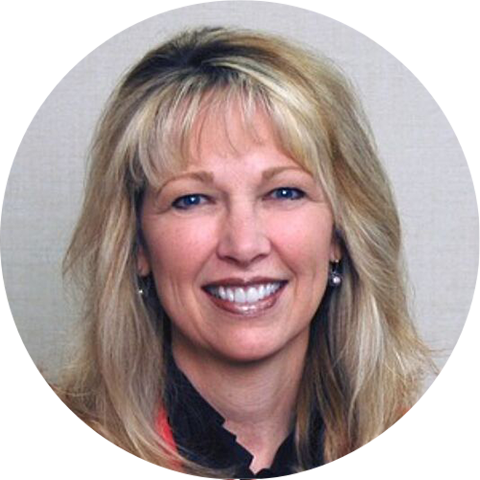 "Since 2008, eResources has been a valued partner, providing excellent design, development and support services which have fostered our leadership position in our industry"
Lisa Kelly
Georgia GOAL Scholarship Program, Inc.
Proud to journey in digital transformation and growth with our partners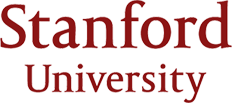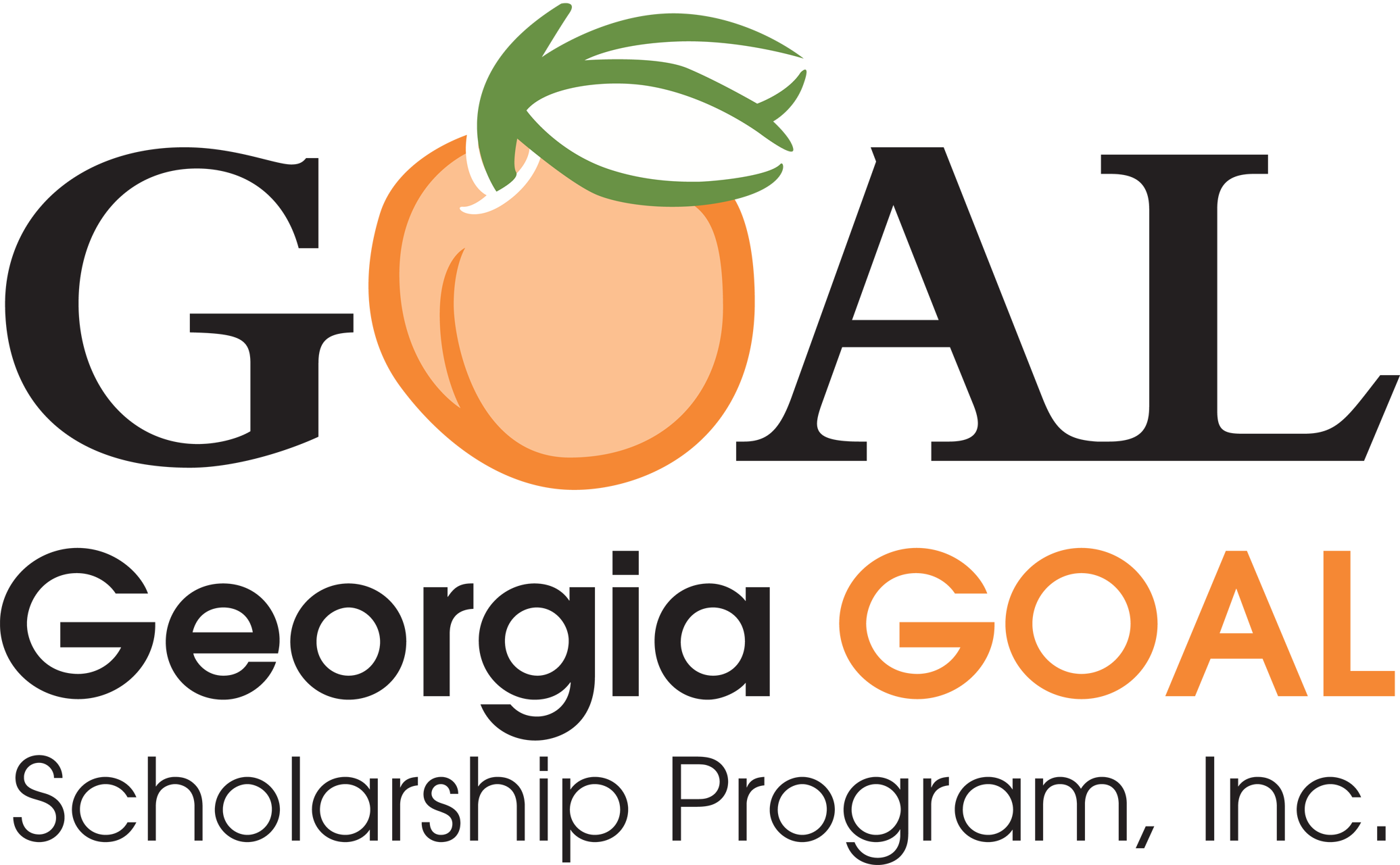 Our thriving partner's success stories

Providing Power & Opportunity.
Find out how technology was used to expand the impact one power company had on the next generation.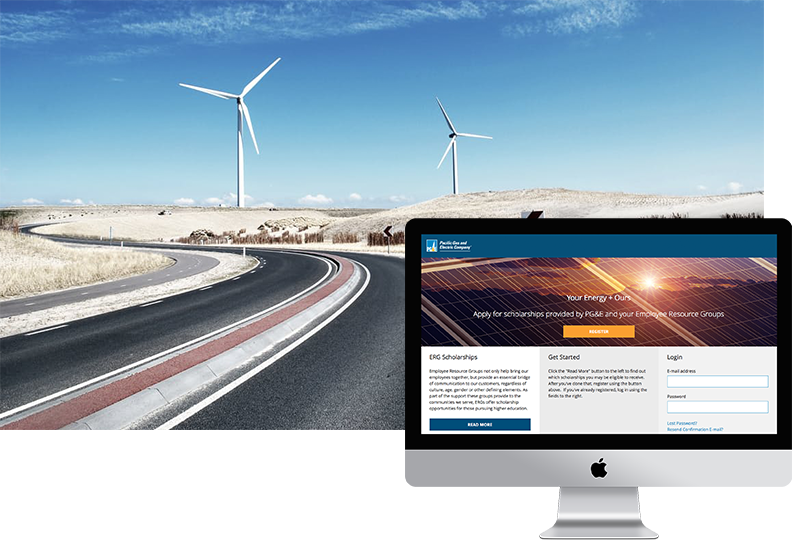 Taking advantage of and building an audience through live video
"eResources has provided customized, unique solutions to difficult problems.  We called them with a pressing matter and they delivered a very effective solution.  I recommend your organization use them as your digital partner."
VP of a large nonprofit organization
eResources Family of Services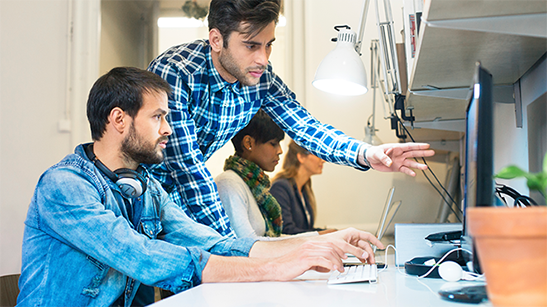 Our IT solutions give you peace of mind.  Layering custom solutions on core services, we partner with you to tailor the perfect answer to your challenges—so you can get back to business.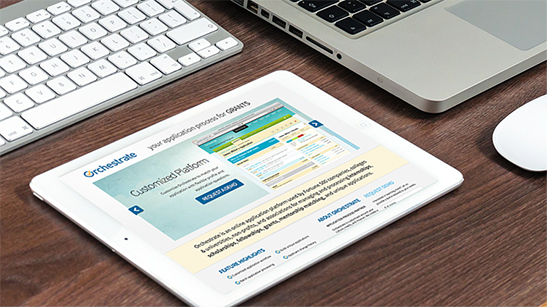 Orchestrate is an online application platform used by Fortune 500 companies, colleges & universities, non-profits, and associations for managing and processing internships, scholarships, fellowships, grants, mentorship matching, job applications, sponsorships,  and unique applications.
Ready to get going on your next project?