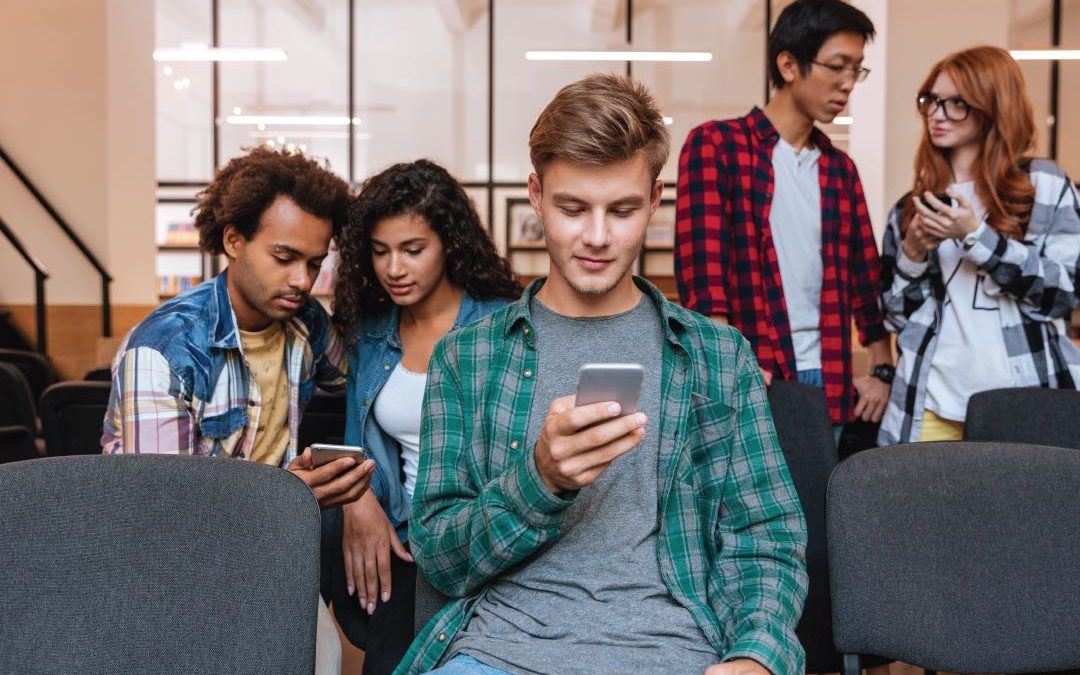 Google decided to prioritize sites that were mobile-friendly and leave those that weren't at the bottom of the search results.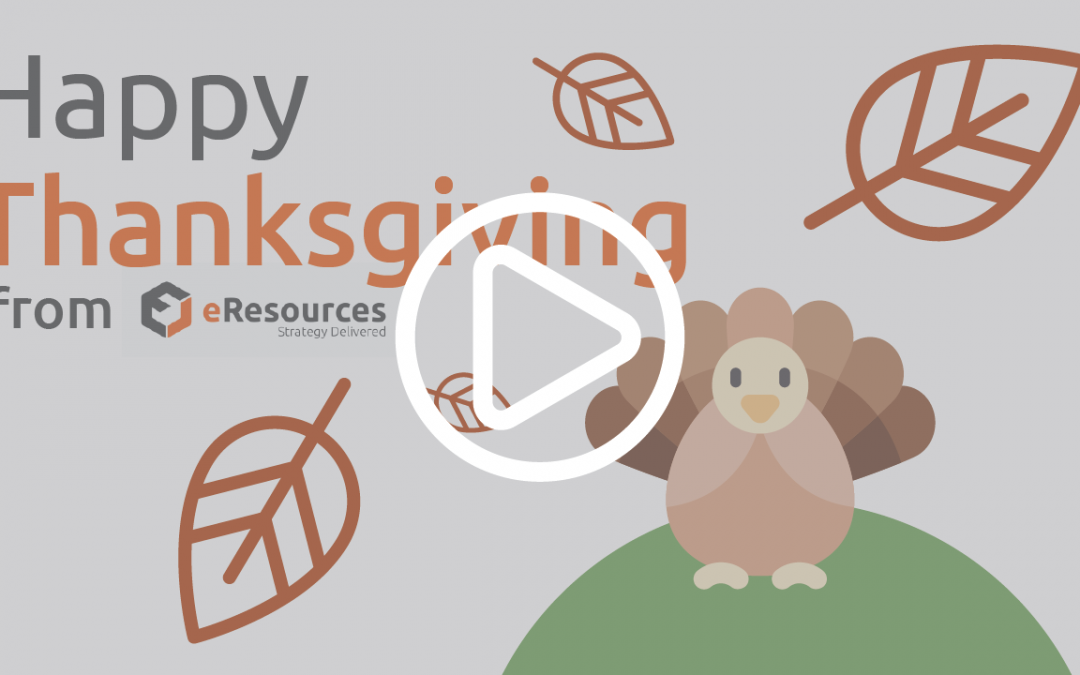 BLOG Happy Thanksgiving from eResources This year, our staff wanted to send a special message to our clients. Featuring staff members of eResources, ITonDemand, and Orchestrate Online Applications, this two-minute video is to show appreciation to our families,...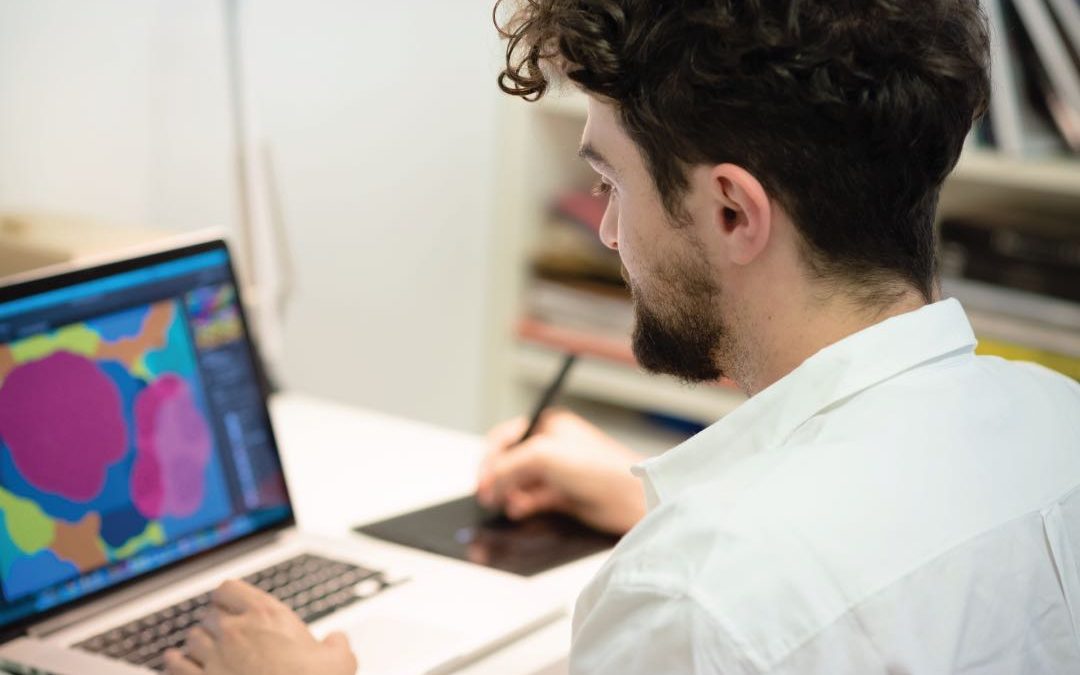 BLOG Conveying a Story in a Single Image The right image can speak volumes more than words  As a kid, my dad would never tell me bedtime stories. He would make me tell him stories (they were about Batman; always). He taught me about adjectives, setting, plot; all the...