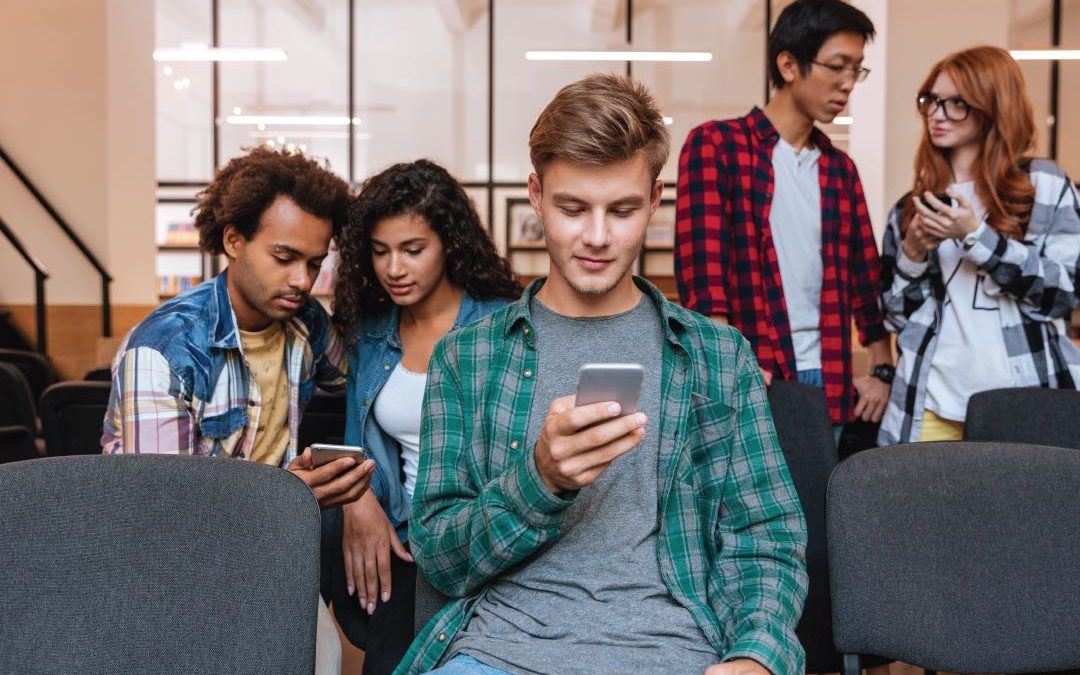 Google decided to prioritize sites that were mobile-friendly and leave those that weren't at the bottom of the search results.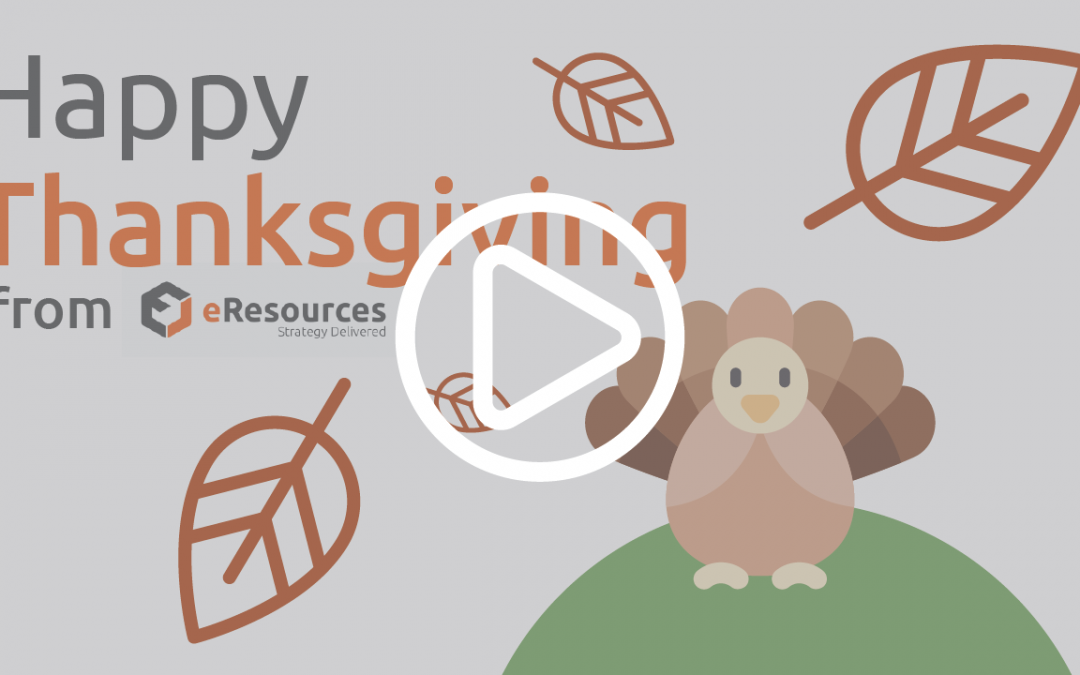 Happy Thanksgiving from eResourcesThis year, our staff wanted to send a special message to our clients.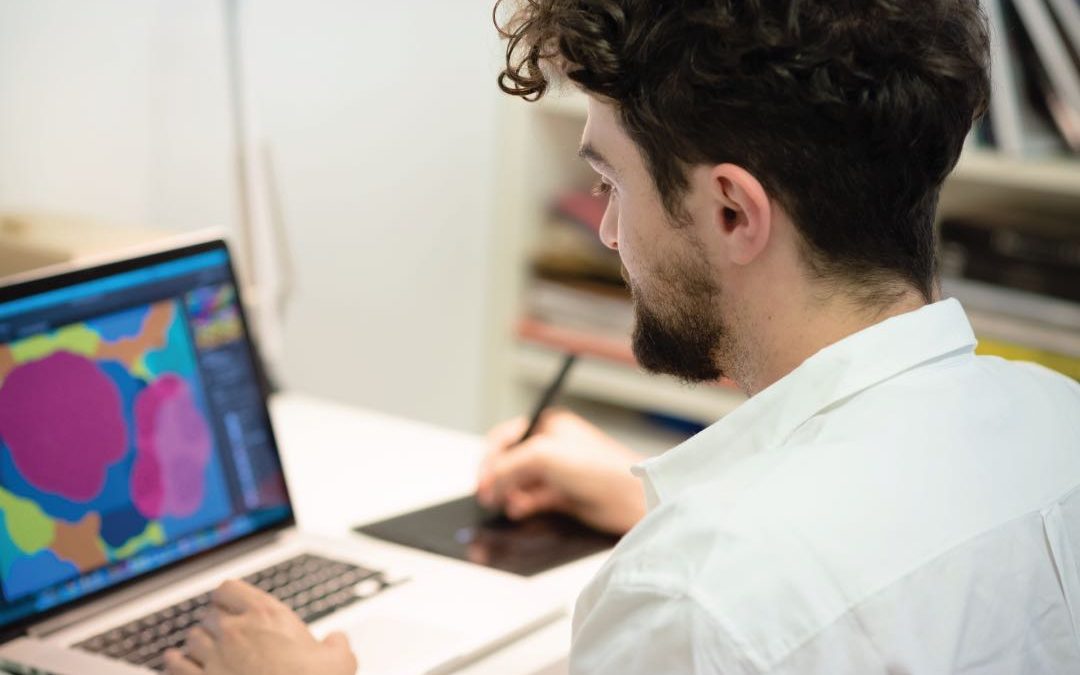 The homepage of your website? Your social media presence? Make the images representing your business tell a story. Storytelling images set you apart.