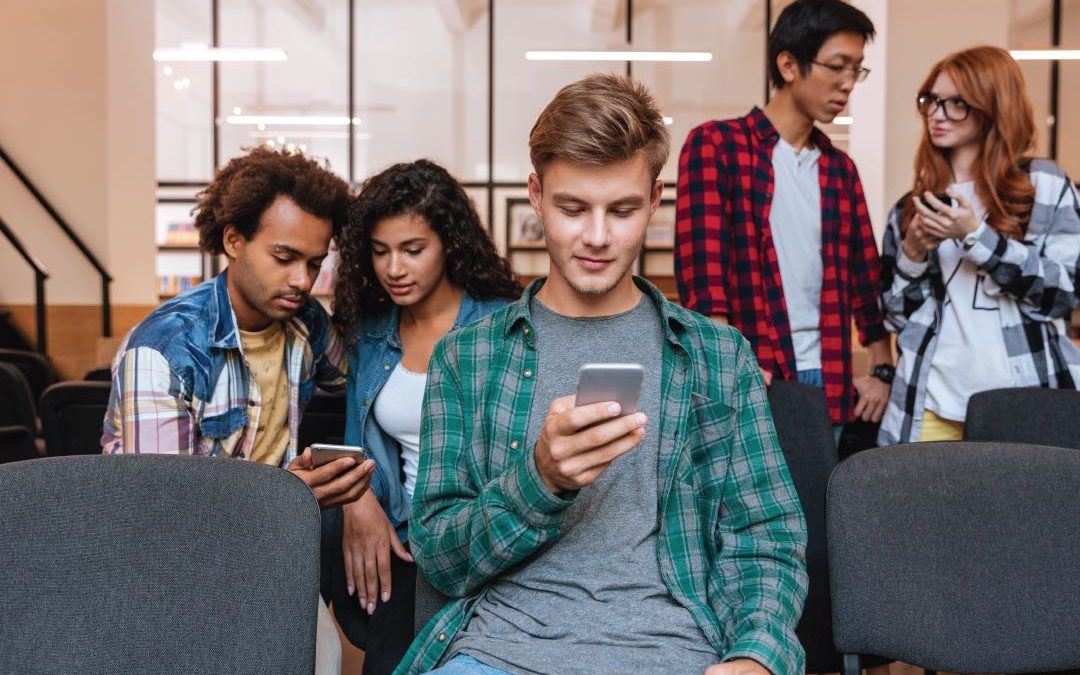 BLOG Is Your Website Mobile-Friendly? Mobile optimization is no longer optional. Every day, Google changes their algorithm, sometimes twice a day. That sounds like a lot, right? Most of these changes are so minute that they don't affect use or change functionality....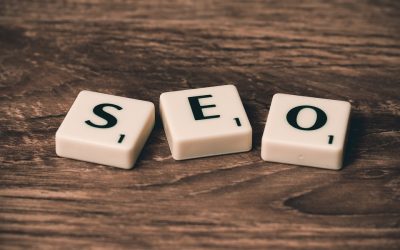 Understanding What SEO Is And What It Can Do For You & Your Company
read more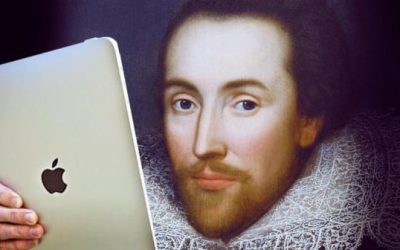 Finding the right platform for your site is the key to driving traffic and to keeping users engaged
read more
Ready to get going on your next project?