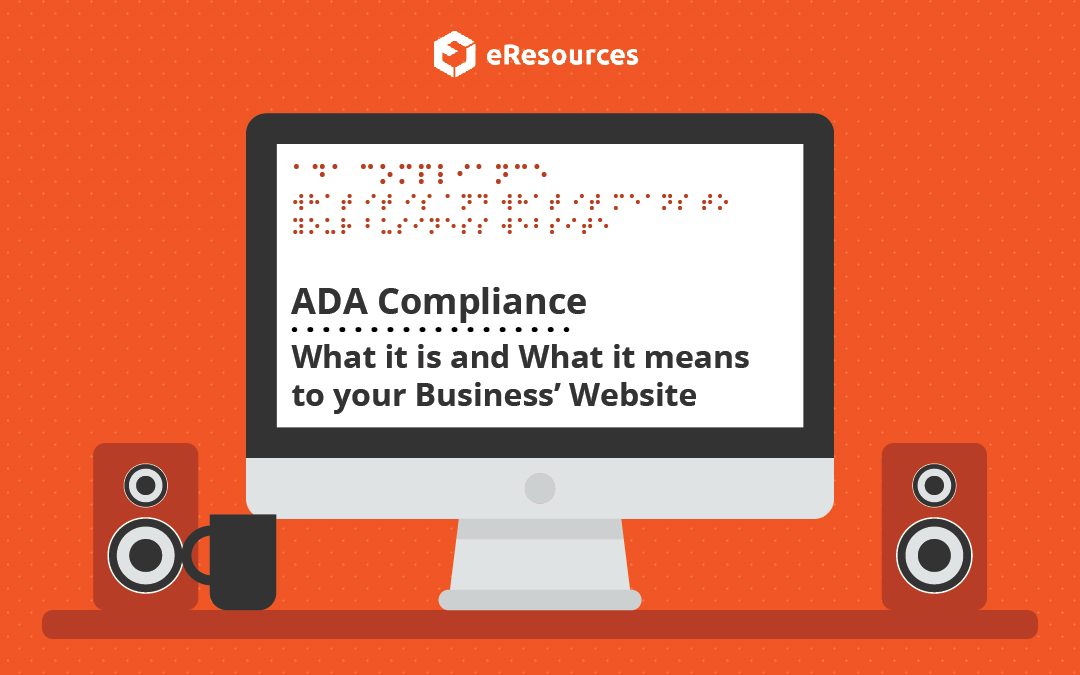 Sites today need to be accessible to as many people as possible to maximize impact and to increase user base. By making your website compliant with the ADA, you ensure that regardless of the visitor that comes to your site, they are able to engage.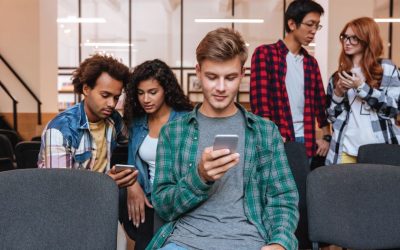 Google decided to prioritize sites that were mobile-friendly and leave those that weren't at the bottom of the search results.
read more
Ready to get going on your next project?