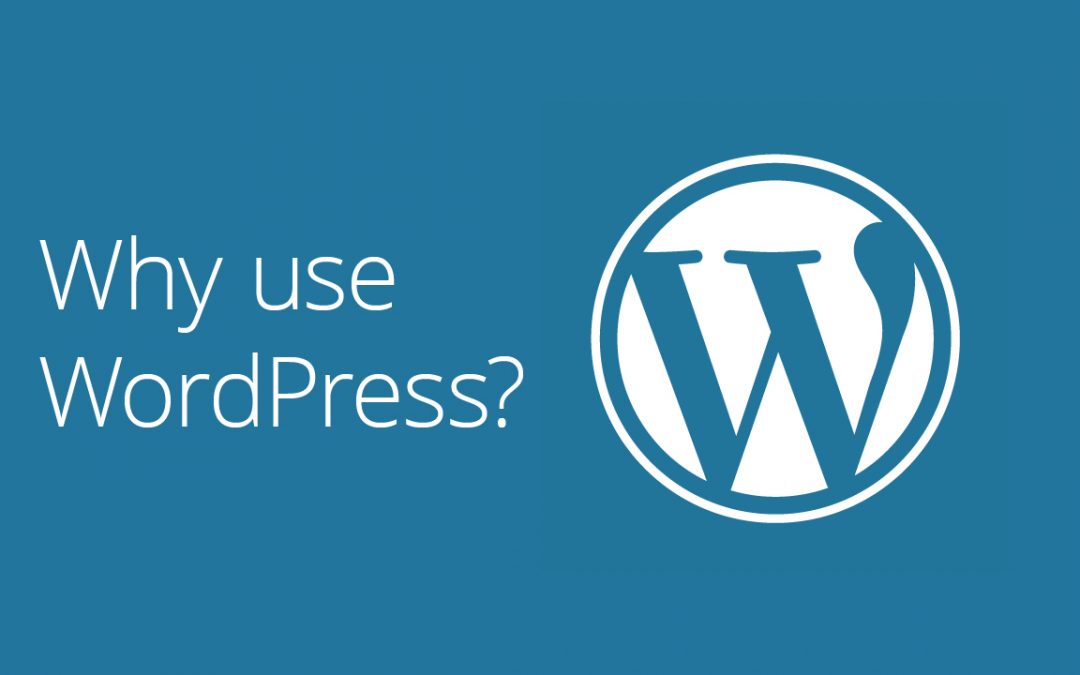 News You should use WordPress for your website because the CMS is available open-source, it is scalable, easy-to-install, and information is prevalent. Unless your site requires heavy customizations or a higher amount of security, WordPress is an excellent platform to...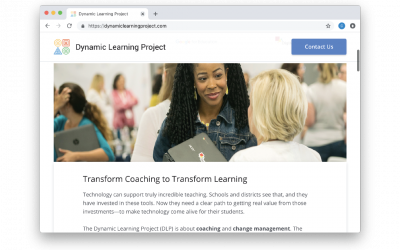 A new initiative spearheaded by tech giants Ed Tech Team, Google for Education, and Digital Promise looks to increase student engagement in the classroom.
read more
Ready to get going on your next project?