BLOG As we continue our coverage of accessibility and ADA compliance, I wanted to explore how design is impacted and even enhanced by strong accessibility standards. For a little backstory, accessibility is an initiative to open the doors to people with visual or...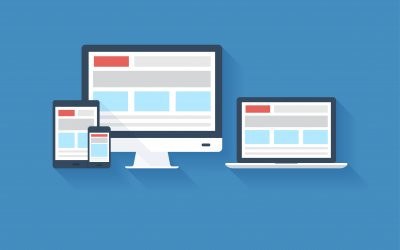 What analytics should I track? Look at returning visitors rather than bounce rate or time on site to determine the success of digital marketing efforts.
read more
Ready to get going on your next project?