For most businesses, bounce rate is now obsolete.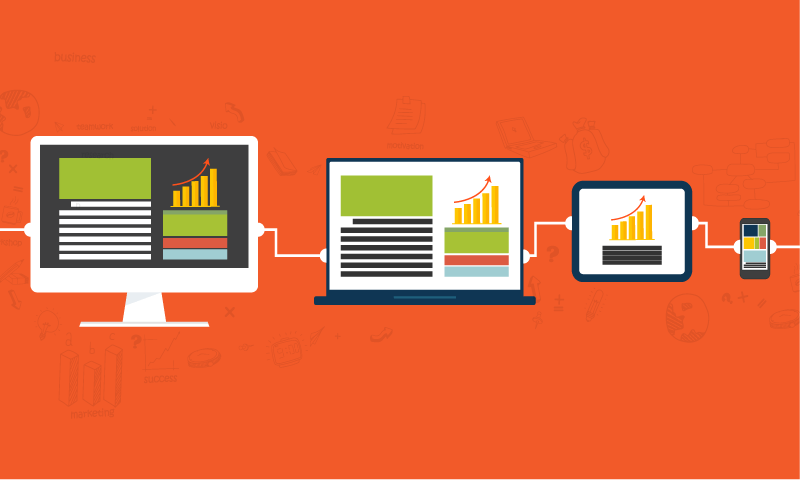 Analytics are key to determining the success of your online efforts. For years, the primary items to look at were visits, time on site, and bounce rate. But times they are a-changin', and things like bounce rate should not be included in most business' success measures. Here's why.
What is bounce rate?
For those wondering, bounce rate is the number of people that come to your site and then leave.  This means they don't read other pages or articles—they either close the tab or return to where they came from.
Why was it important?
In the past, getting people to your site meant you could take them on a journey through your content. They would learn who you are and how well you served your audience. It also meant you could slowly guide them to a transaction.
If you had a high bounce rate, you knew that people didn't find your information compelling enough to poke around and buy your product. Low bounce rates meant you were drawing people in for the sale.
Why is bounce rate obsolete?

We don't need to address the question of whether bounce rate ever really mattered. The fact is that for most businesses, it's a vanity metric and should not be a major indicator of success. Here are three reasons why:
1. Mobility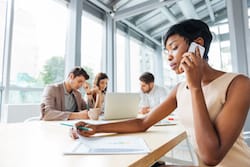 Most traffic comes through on mobile. This means someone is whipping out their phone, looking for some quick information just before their Uber driver pulls up.  
If you can get a tiny bit of information into their hands (and head) during that brief interaction, then you have succeeded. Mobile phones have changed consumption habits. You shouldn't expect your visitors to be navigating around your site. Plan for them to consume and leave, AKA "bounce".
2. Social aggregation and Google
Google has moved more toward aggregation, and the reason is obvious: users have become accustomed to being told what to look at. Whether it be from a friend on social or by asking a question on Google, users want to know what should matter to them. This means people will go to your content to see what they were told to see, and then they will leave.
3. Long-tail sales cycles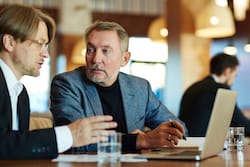 Most companies, including us, know that potential customers are not making impromptu purchases of your products or services.  They are, however, looking for experts to lead them through the decision-making process and they will trust those experts when it is time to purchase a service.
If your sales cycle is anything but an impulse buy, then you should focus on giving value to clients.  Eventually, you will earn their trust and then they will come to you for their solution…in THEIR time.
For most companies, it's time to stop looking at bounce rate and to start looking at other metrics. You are a better marketer when you understand who your audience is and the way they consume content.  
Other Articles You Might Be Interested In: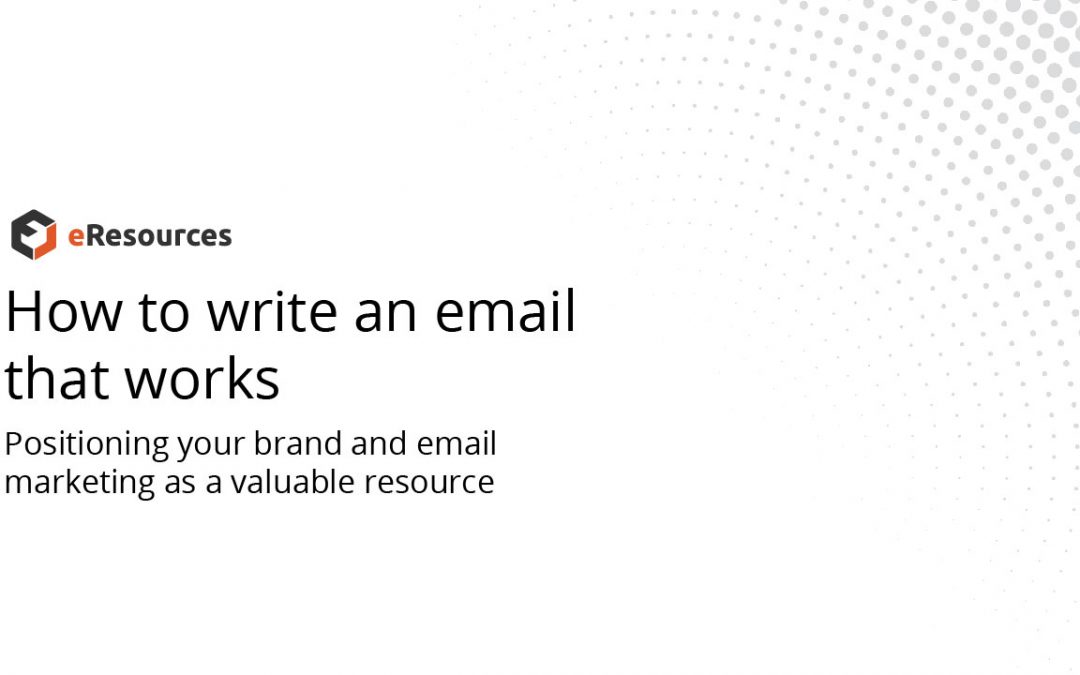 News If you are reading this, you are having one of two issues. People don't bother to open your emails. or People aren't reading or taking action on those emails. The good news is that you are not alone. Fortune 500 companies have email marketing teams of developers,...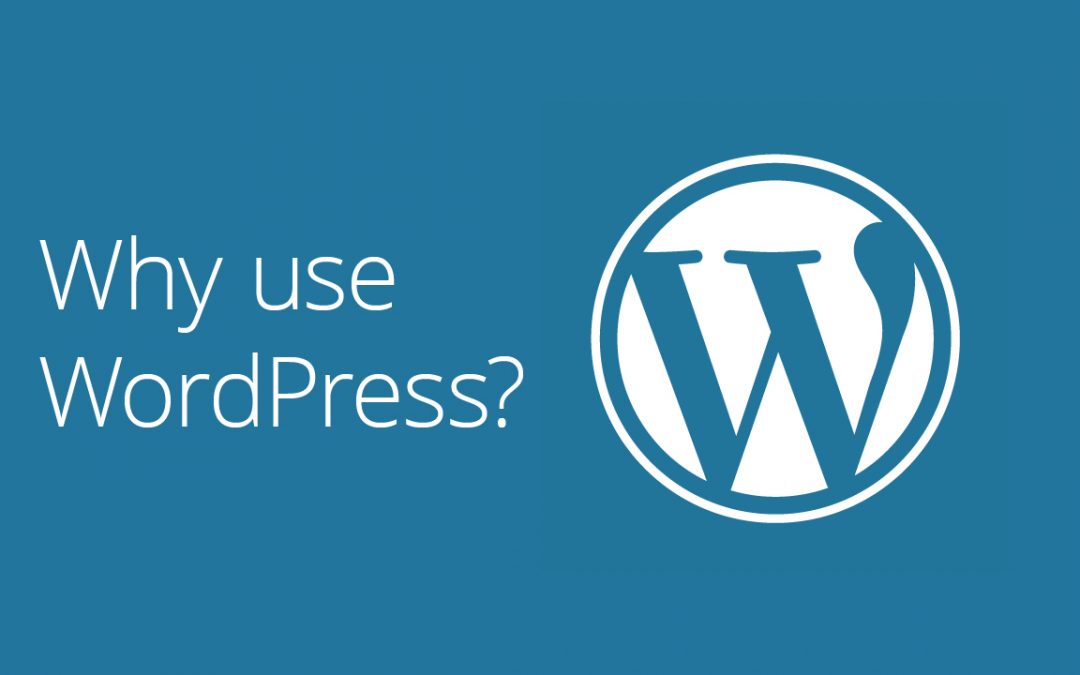 News You should use WordPress for your website because the CMS is available open-source, it is scalable, easy-to-install, and information is prevalent. Unless your site requires heavy customizations or a higher amount of security, WordPress is an excellent platform to...