Four approaches to expanding your digital footprint
Sharing your unique perspective throughout various mediums online can help create a strong digital following. It also can be used to showcase your impact on your target industry. And you don't need to be an expert to do this (if you are, better!).  You just need to be active.
We've outlined a few ways that you can get your message out there on a consistent basis.
How can you do this?
1. Blog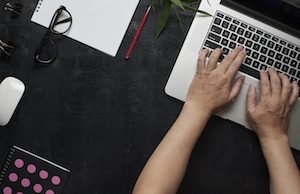 Everyone has a blog now. Shoot, I have 6. By blogging, you put your experience and wordsmithing on display for the world to see. This presents yourself or your business as an open-handed thought leader. If someone can trust the information and insight you provide, they'll trust your organization to do business.
Regularity is crucial to blogging. The internet is a fickle creature. You may have an incredibly well-written statement on the healthcare shortage amongst millennials but a chocolate chip cookie recipe makes up 20% of your traffic. The importance is not on perfection but rather frequency. Blogging once a week is great. Daily is better.
2. Podcast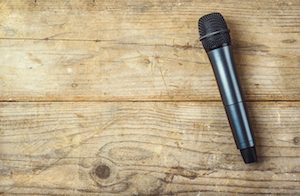 It's quite an undertaking to start your own podcast. 90% of all podcasts don't reach their seventh episode. That said the results are great for those with the passion and longevity to stick to it. They are convenient and consumable for listeners and make seemingly dry topics more personal.
Even if you don't have the sticktoitiveness to start your podcast, networking your way into various guest spots presents you as personable, knowledgeable, and reputable.
3. Youtube
If the above options are written and audio, the logical next step is video.  We've written before on why video matters in the digital space, but it cannot be understated. 
Youtube reaches more 18-49-year-old adults during primetime than the average cable network does in a week. Remember Youtube is owned by Google and populates most of its video search results.
Vlogs (or video blogs) are inexpensive to produce, require little time or effort, and yield some of the highest results.
4. Keywords and Metadata
One common issue with a businesses digital footprint is a lack of thoroughness related to SEO. Google can only pull what it is told. Adding key company influencers to the metadata of related images, videos, or articles boosts vital pieces of content to the forefront of results. So if you are wondering why that weird "car selfie" still shows up in Google images, that's why.
Change Your Perception
Your digital footprint showcases the public perception of you and your business. Thinking through each piece is how you improve what people find when they research you. Plus it is the key to how often you are found.
One of the best ways to make sure someone sees your content is to spend time refining your SEO process.
Other Articles You Might Be Interested In: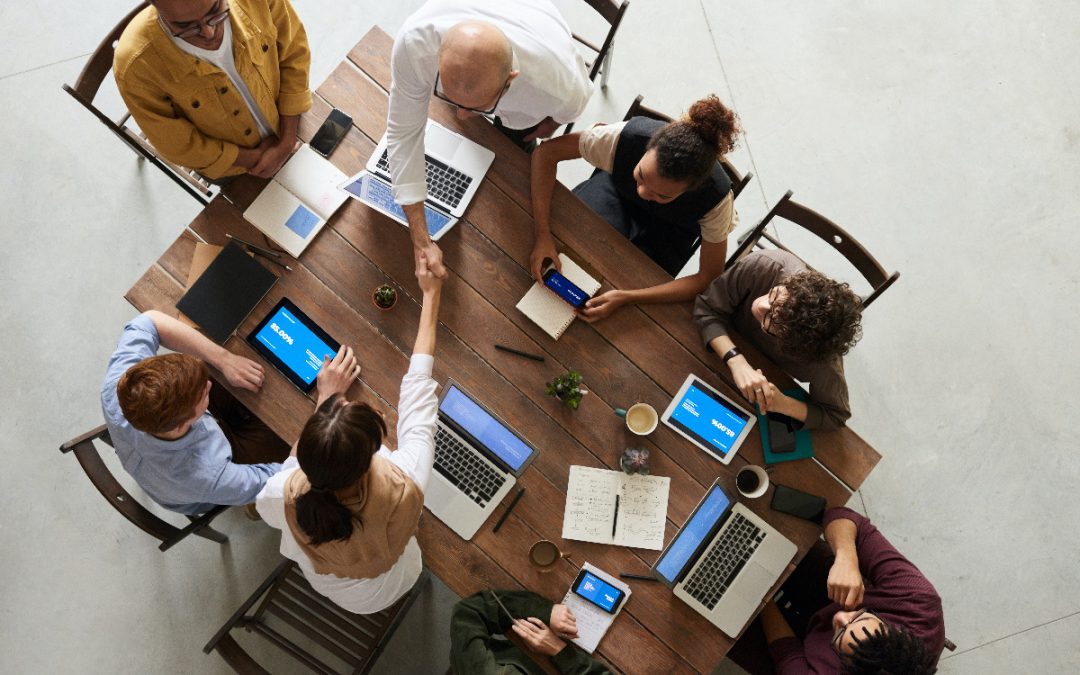 News Memphis, Tennessee - September 27, 2022 eResources, a leading national technology consulting and IT managed services provider has grown! Our merger with Computers & Networks Inc. of Memphis, Tennessee completed on September 6, 2022. Speaking about the merger,...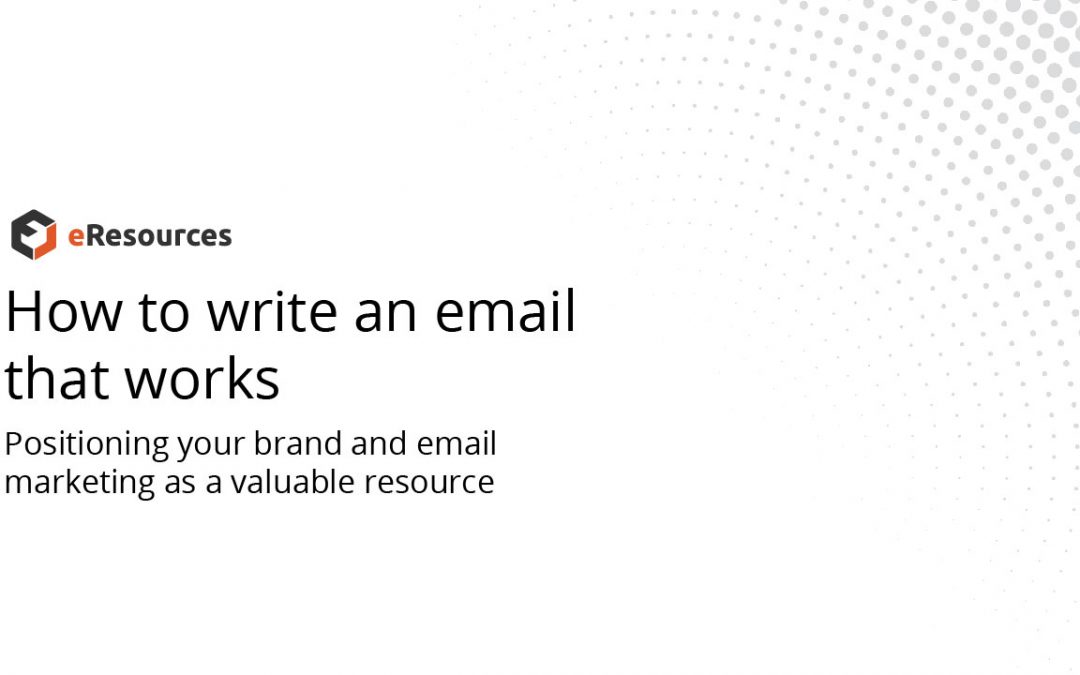 News If you are reading this, you are having one of two issues. People don't bother to open your emails. or People aren't reading or taking action on those emails. The good news is that you are not alone. Fortune 500 companies have email marketing teams of developers,...