Helping Users Engage Tax Policy
Analytics and thoughtful web design helped this Nonprofit increase engagement 
THE CHALLENGE
NTU wanted to focus on their mission rather than diverting away from what they did best.
__________
The team at the National Taxpayers Union, NTU, creates content that informs taxpayers on current issues. Their articles showcase detailed information on representatives and their stances on tax policies.
As a nonprofit focused on affecting tax policy change, NTU
is tied
to what is currently in the news cycle. That means producing content that engages these current events as they are happening.

THE SOLUTION
Thoughtful Website Design
__________
The site needed to emphasize NTU's articles and their detailed research.  
As NTU's full-stack digital partner, we helped them play to their strengths by designing an image-card-style site, enabling visitors to navigate and engage with the most relevant content.  Knowing NTU's reliance on infographics and full-width charts for their in-depth articles, eResources designed a system and site to promote this type of content.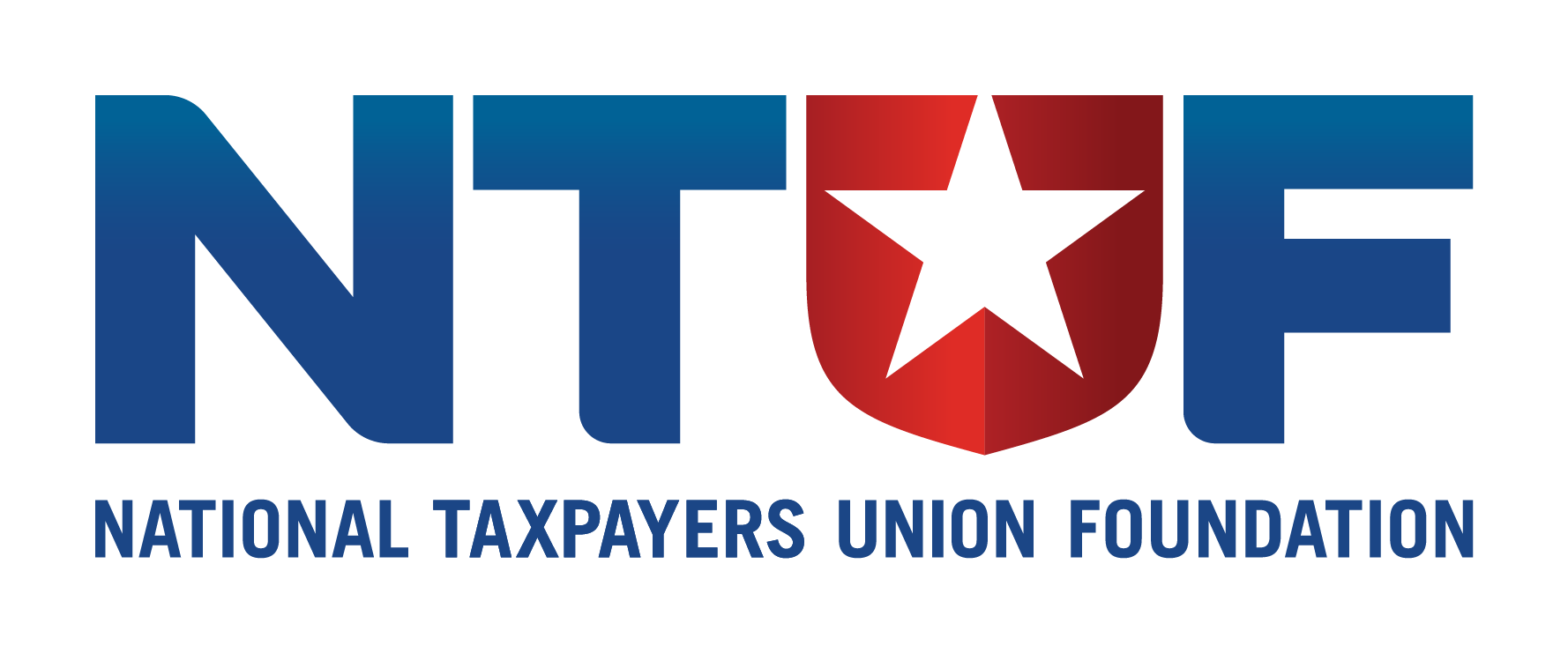 NTU, the National Taxpayers Union, is a 501c4 nonprofit organization focused on being the "Taxpayers' Lobbyist." Per their website, their mission is to achieve favorable policy outcomes using the most effective pro-taxpayer team on Capitol Hill and in the states. The ultimate marker for success would be educated and engaged voters, supporting their position.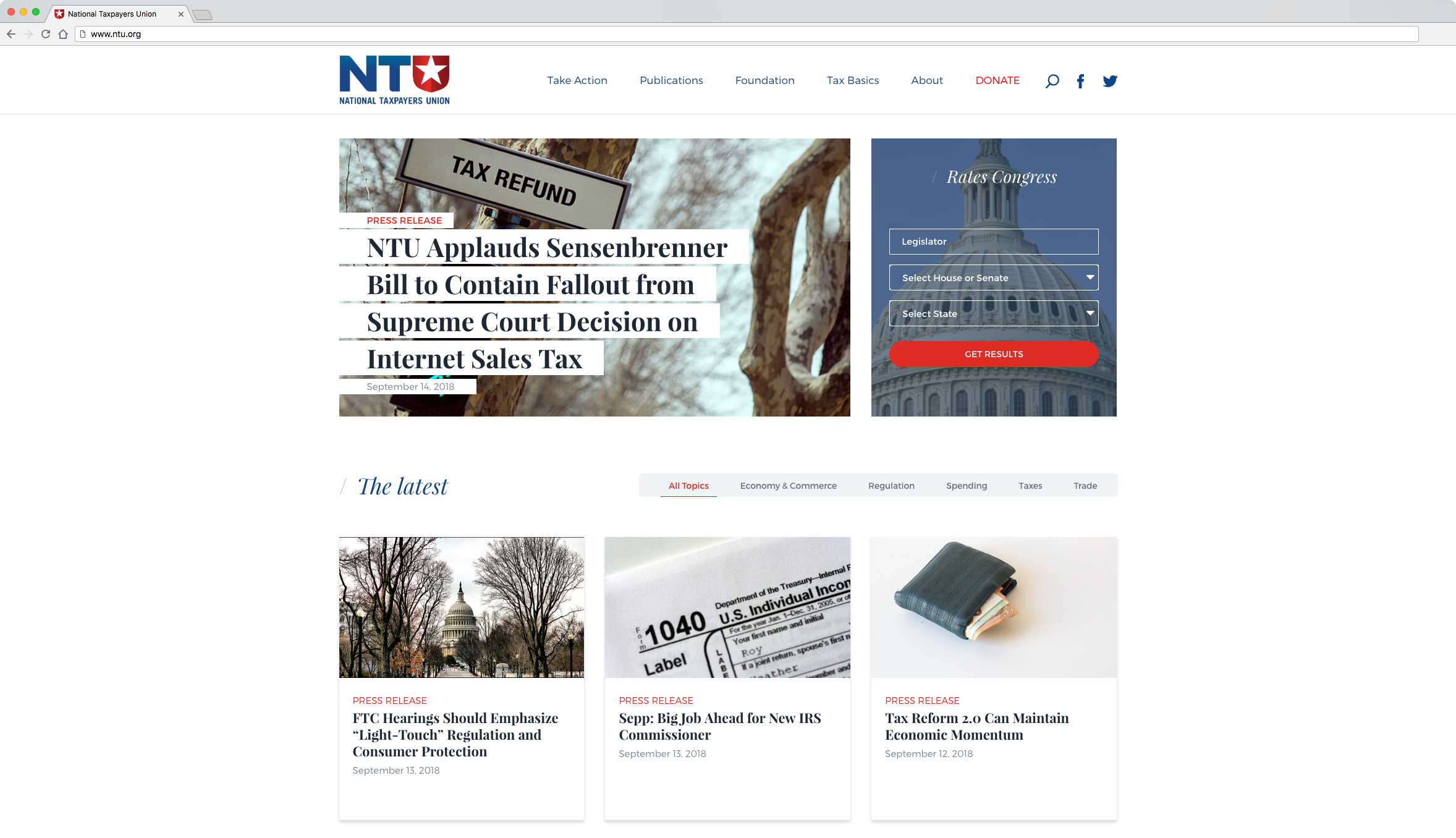 THE RESULTS
Stronger Content Engagement
__________
After launching the redesign, visitors time-on-site has increased by 34.71% since 2015. The number of sessions per user has also increased by 4.95%.
What this means is visitors to NTU's website are engaging with more content. This metric means that visitors are reading more. These engaged users are far more likely to become advocates and donors of NTU.
These results speak to the success of the site design as well as NTU's digital content strategy.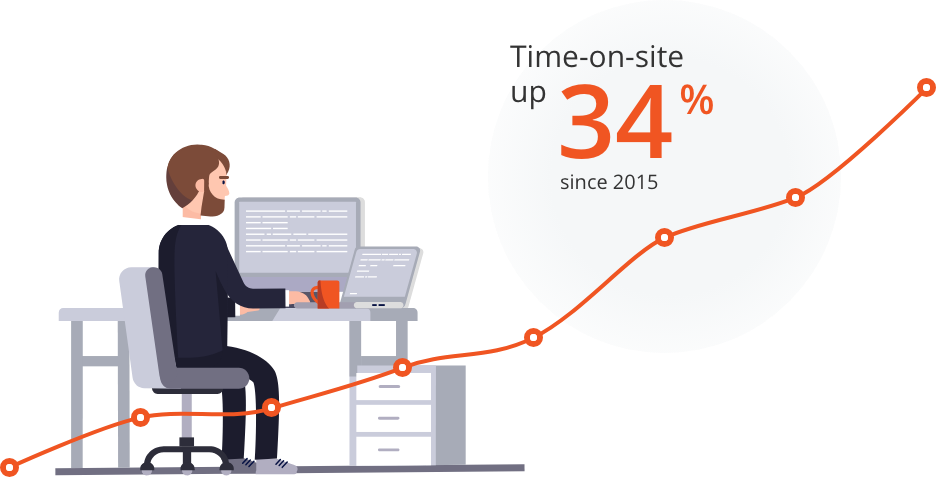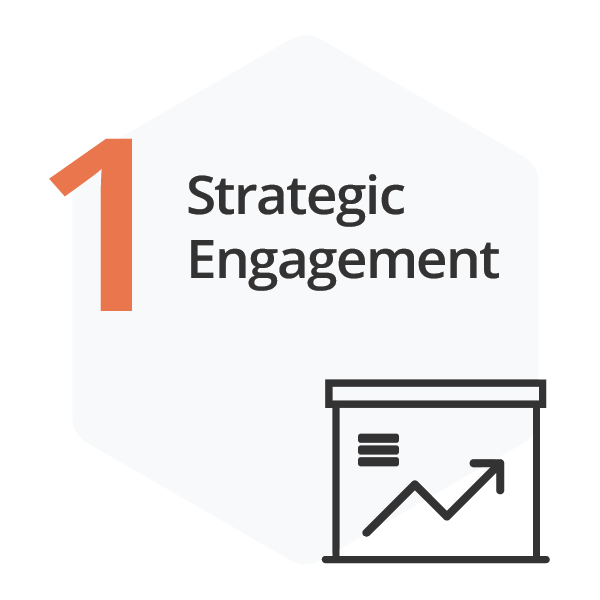 In 2017, NTU worked with a state partner on a policy that connected with NTU's mission on a national level. Our digital partnership allowed them to focus on their grassroots effort. We set up a page that coordinated efforts with a petition from both NTU and their partner in 24 hours.
"Instead of them focusing on "how to make a field" or "where is this supposed to go", they were able to tell us what they need and we were able to build it. They were able to focus on organizing people on a local level and having their talking points ready."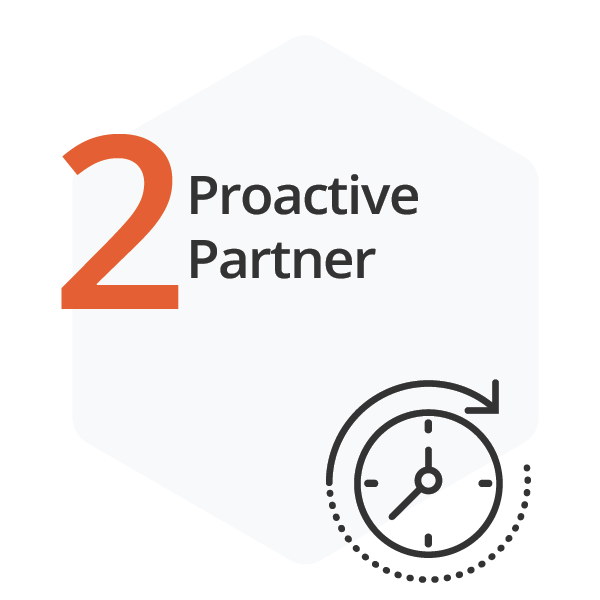 As their full stack partner, we noticed some trends on their site. There were a few pages that were receiving a majority of their traffic. These were questions like who pays income taxes?, what is my legislator's salary?. While these pages were high performing on search engines, they were buried on the site. We took these analytics and adjusted strategy, featuring these articles on the homepage.
"We ended up building this into an entire section of the site and it ended up changing their strategy on what research they were going to be doing for the upcoming years."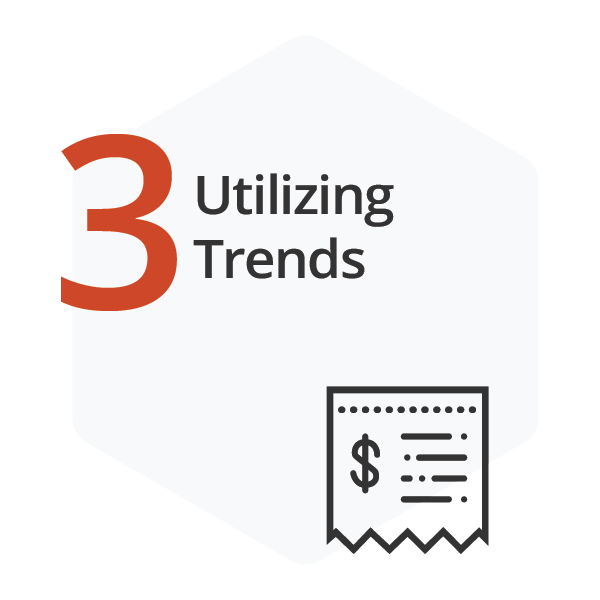 eResources recommended tying a call-to-action when publishing their in-depth research. Online campaigning works by building small donation widgets into articles on specific issues. We built a custom widget where visitors can donate to the issues that they feel strongly about.
For example, a policy that they were pushing against is the Internet Tax. In articles about this issue, the page has a donation widget that would say "Fight the Internet Tax". This provides visitors with information about the issue and a portal to donate. This tool ties the content to the outcome.