eResources LLC Main Office
Contact Us

Main Office
eResources
233 SW 3rd St.
Ocala, FL 34471, USA
Phone
(800) 297-8293
We'd Love To Hear From You.
Fill out the form below and send us thoughts, suggestions, or blog ideas you would like answered.
Your eResources Family of Services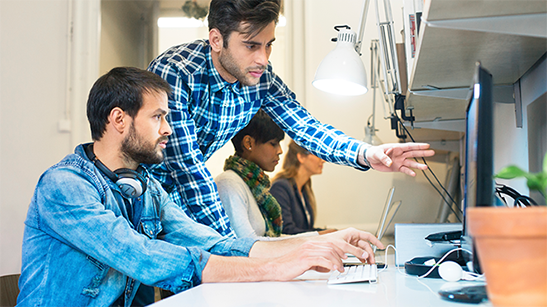 Our IT solutions give you peace of mind.  Layering custom solutions on core services, we partner with you to tailor the perfect answer to your challenges—so you can get back to business.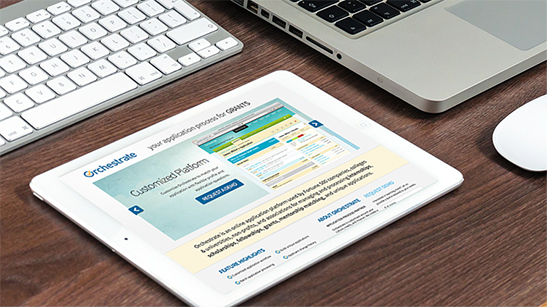 Orchestrate is an online application platform used by Fortune 500 companies, colleges & universities, non-profits, and associations for managing and processing internships, scholarships, fellowships, grants, mentorship matching, job applications, sponsorships,  and unique applications.