Strong accessibility means better SEO
Site accessibility (also known as ADA compliance) improves SEO by addressing readability. If users can easily read your site so can search crawlers like Google, Bing and the like.
We have discussed the importance of ADA compliance for your site. But it is important to understand that abiding by these accessibility rules will also help your SEO. This makes accessibility on your website that much more important.
As we've worked with accessibility rules on sites built by eResources, we've noticed that we also addressed common SEO issues.
Here are just a few ways that accessibility helps your SEO.
Defined Tags
One of the key pieces in making your site compliant is labeling and tagging. These code-level additions to your site are used as identifiers for ADA readers. They help these tools know what each section is and does.
They also help crawlers know what types of content is on your site. For instance, if you have a section of your site that is labeled "education options in DC", then a crawler now knows DC-area users can find education options on that page.
Images searching
Another key element of accessibility is tagging all images on the page with clear descriptions of what the image is.
Image search can be a huge driver of traffic for your site. Neil Patel defines image searches as the "unsung hero of traffic generation". Over 10% of all traffic is on Google Images. That takes into account all Google products including Google search (55%) and Gmail (25%). And remember image searches show up in the general search as well.
What does that mean for you? If you clearly label an image or graph on your site with a description, this can result in search equating not only your content but your image as relevant as well.
Linking
One aspect of accessibility rule is to that links on your site must be descript. Buttons or text that simply say "Click Here" is not up to ADA standards. It does not tell the user what the result of "clicking here" gives them.
Likewise, good SEO rules say that you should use the copy of the link to tell the search tool what you are linking to. 
Accessibility's Impact On You
As accessibility becomes the new standard, it is vital you take advantage of it. The advantages are numerous. Its impact on SEO and reaching your audience cannot be understated.
Is it time to get your site up to ADA standards?
Let us know and we'll run an accessibility audit of your site.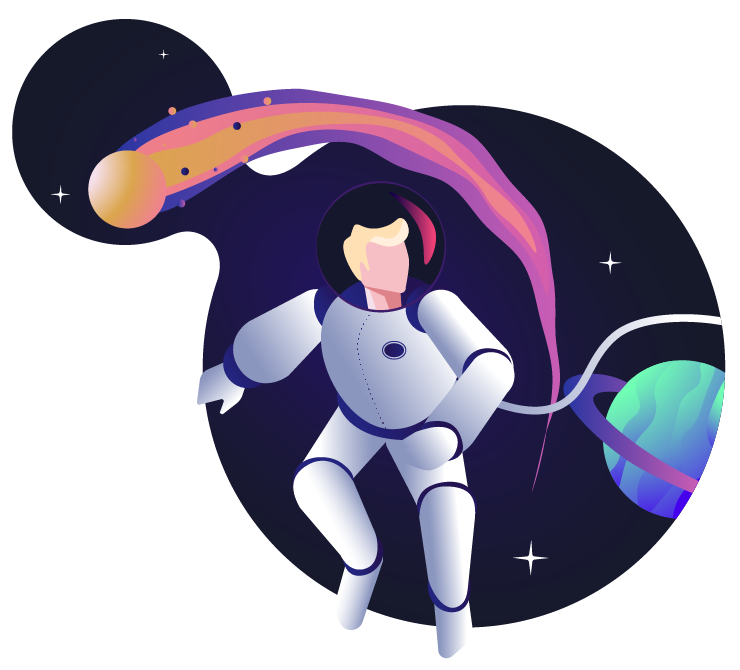 Digital Design Trends to Empower your Mission
Other Articles You Might Be Interested In: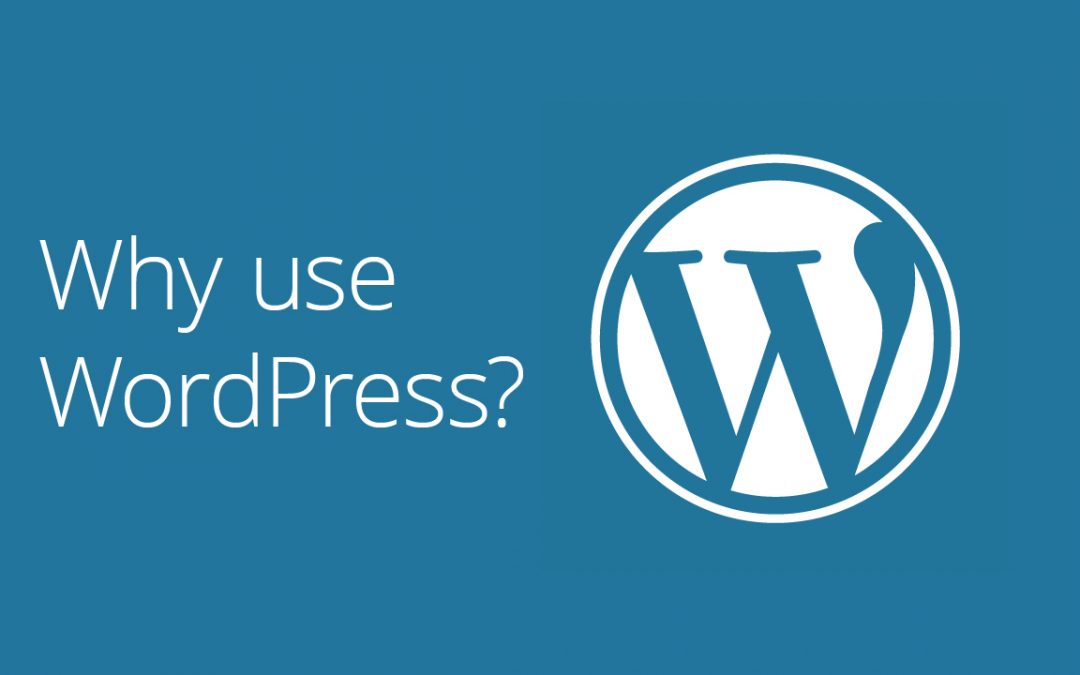 News You should use WordPress for your website because the CMS is available open-source, it is scalable, easy-to-install, and information is prevalent. Unless your site requires heavy customizations or a higher amount of security, WordPress is an excellent platform to...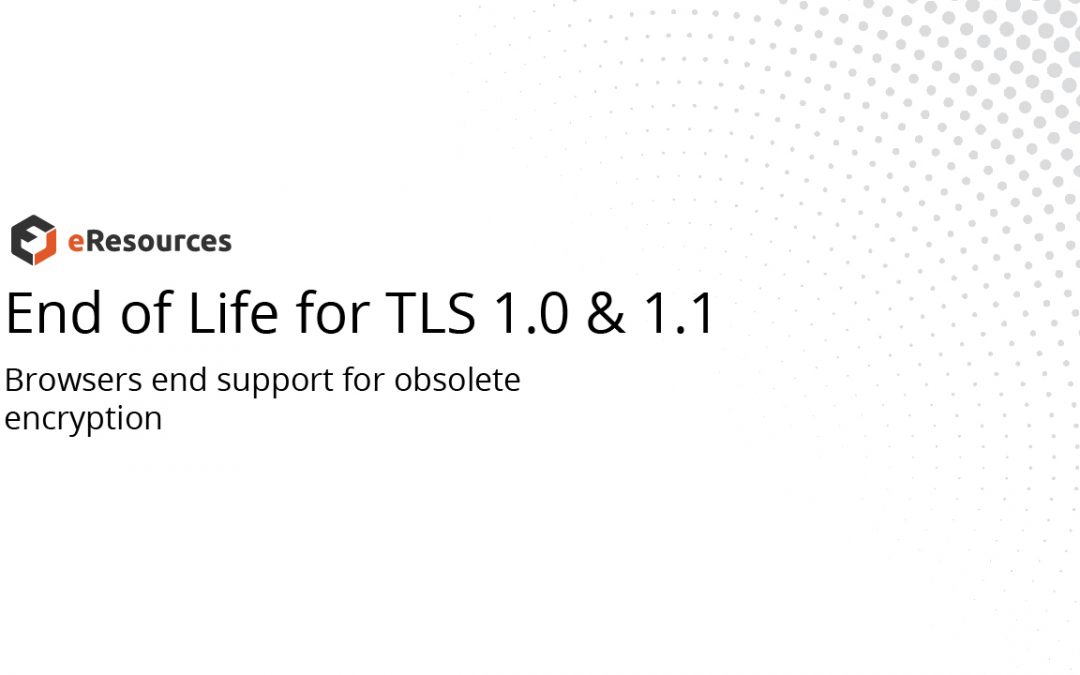 News This weekend we will be disabling TLS 1.0 and 1.1 from websites supported by eResources. The four major browsers (Safari, Chrome, Edge, and Internet Explorer) have dropped support for the obsolete TLS (Transport Layer Security) 1.0 and 1.1 encryption protocols,...