Happy Thanksgiving from eResources
This year, our staff wanted to send a special message to our clients. Featuring staff members of eResources, ITonDemand, and Orchestrate Online Applications, this two-minute video is to show appreciation to our families, friends, and professional partners as we enter the holiday season. Happy Thanksgiving from eResources!
Other Articles You Might Be Interested In: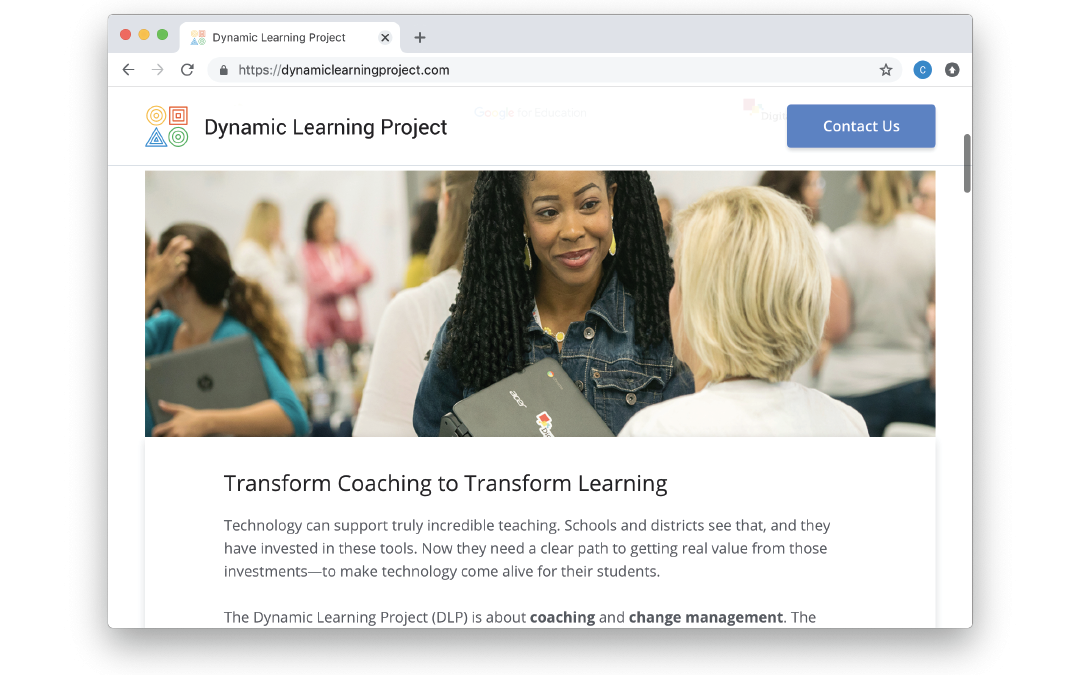 A new initiative spearheaded by tech giants Ed Tech Team, Google for Education, and Digital Promise looks to increase student engagement in the classroom.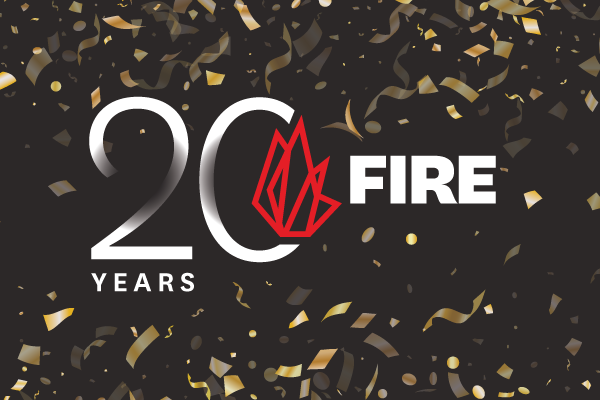 Congratulations to the Foundation for Individual Rights in Education as they launch a new website as part of their 20th anniversary.