Happy Thanksgiving from eResources
This year, our staff wanted to send a special message to our clients. Featuring staff members of eResources, ITonDemand, and Orchestrate Online Applications, this two-minute video is to show appreciation to our families, friends, and professional partners as we enter the holiday season. Happy Thanksgiving from eResources!
Other Articles You Might Be Interested In:
Instagram is testing a design change that would hide the number of likes a post has to the general public. Only the user would see how many likes one of their posts has.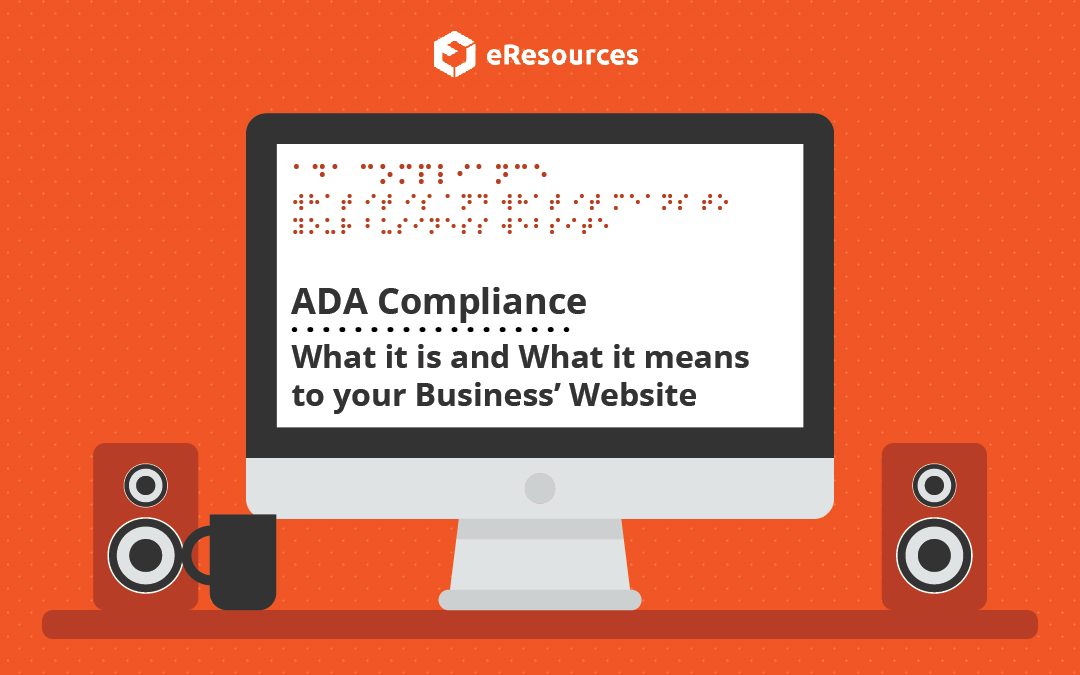 Sites today need to be accessible to as many people as possible to maximize impact and to increase user base. By making your website compliant with the ADA, you ensure that regardless of the visitor that comes to your site, they are able to engage.